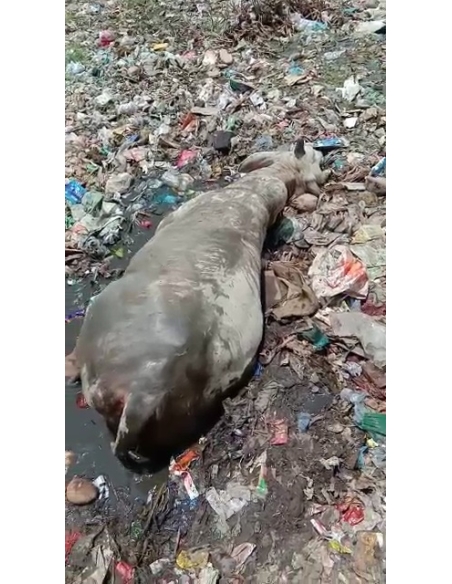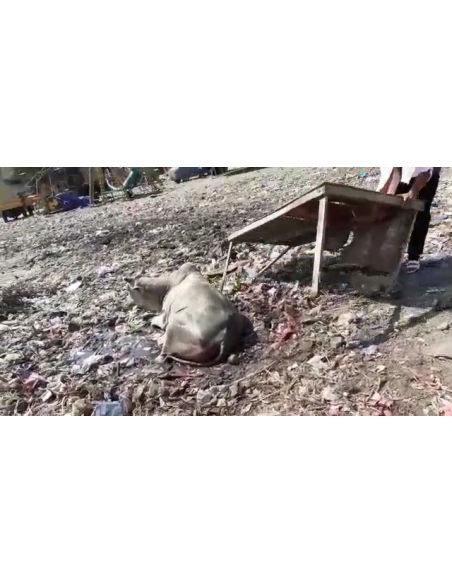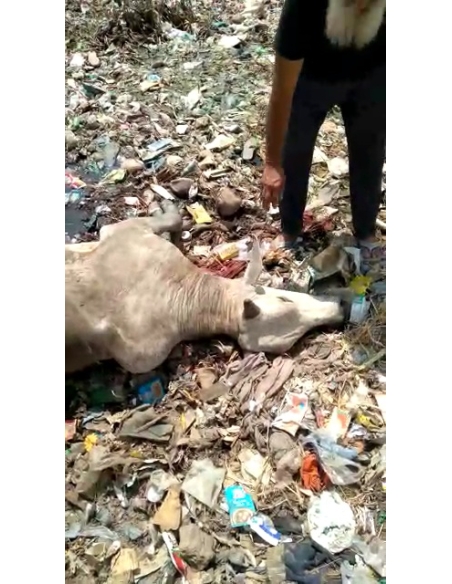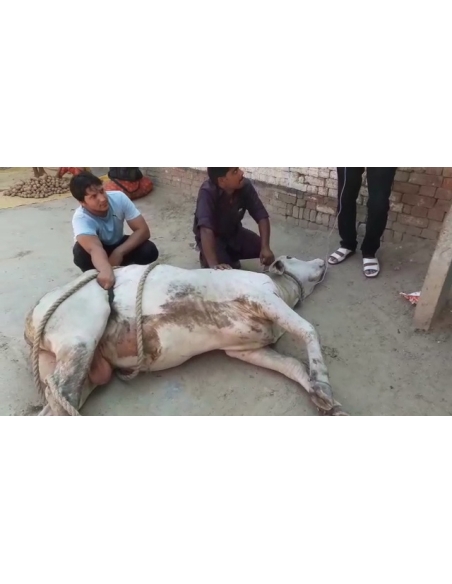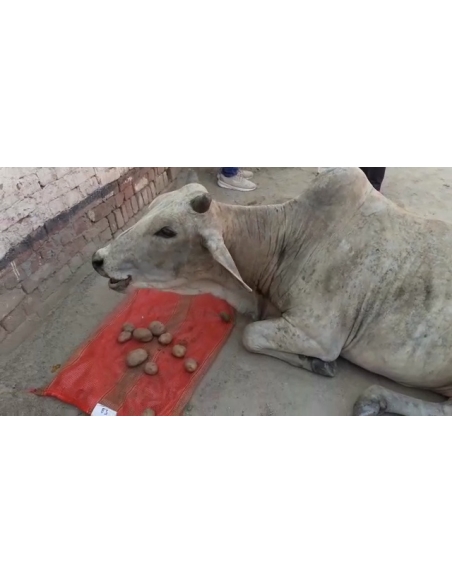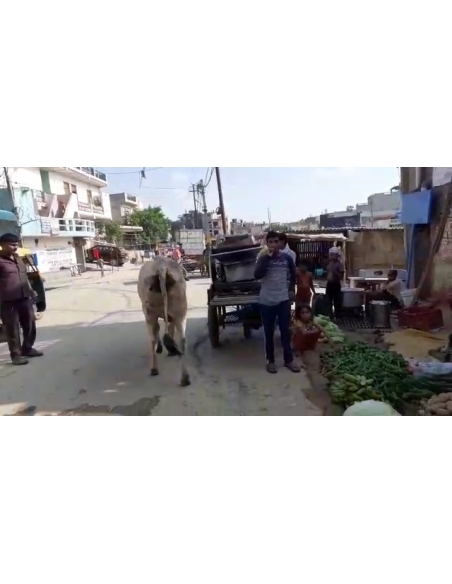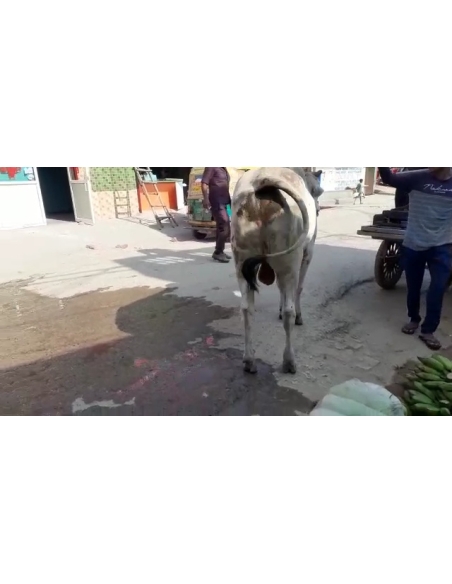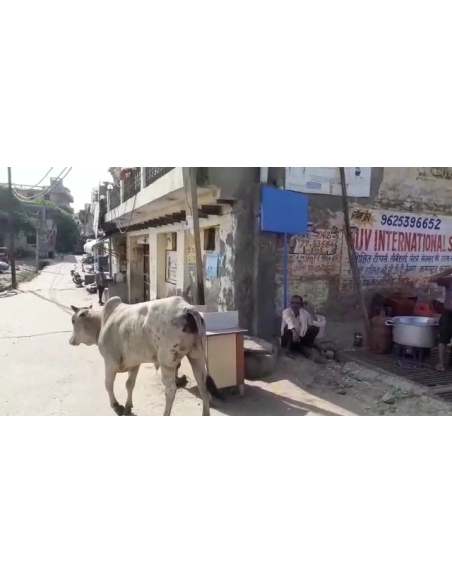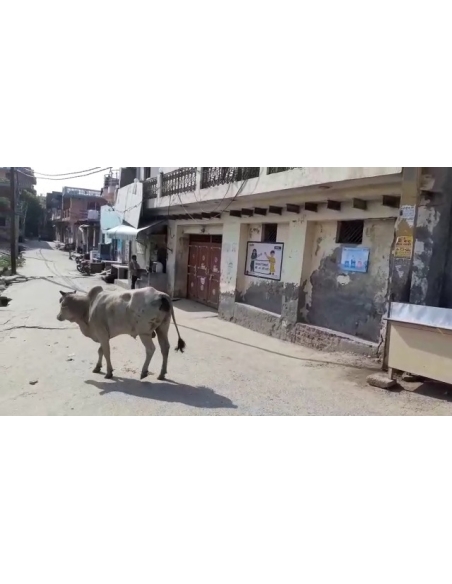 Nandi baba very sick, high fever sector 65 noida
In Summers of 2021, received request from sector 67 noida,  Behlolpur village to save very sick Mahadev Nandi baba.
Reached on location for emergency treatment   found to be suffering from high fever.
Instant treatment given to nandi baba,  glucose drips given for energy.
Food served and Mahadev nandi baba recovered and walked normally like before
Har Har Mahadev 
Please read and feel journey of 16 more gaumata and nandi baba suffering likewise