GauNandiSewa is an initiative to help gaumata and Nandi baba, try to provide them happy and safe life, and inspire others to love and care for gaumata and Nandi baba.
I started out in February 2018 by serving food to the street and disowned gaumata and Nandi baba.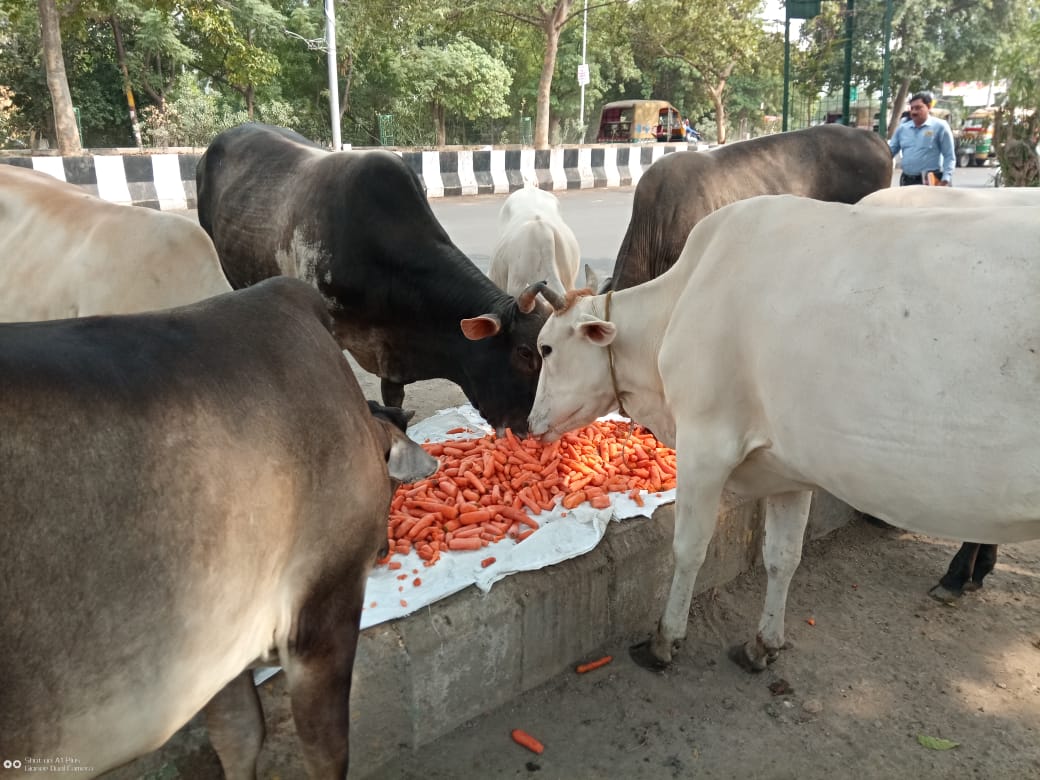 Didn't took much time to understand their horrible life conditions regarding good food and medical help.
Started taking care of cows and nandi on regular basis and it took a year to set up a hospital and arrangement of food for them on daily basis.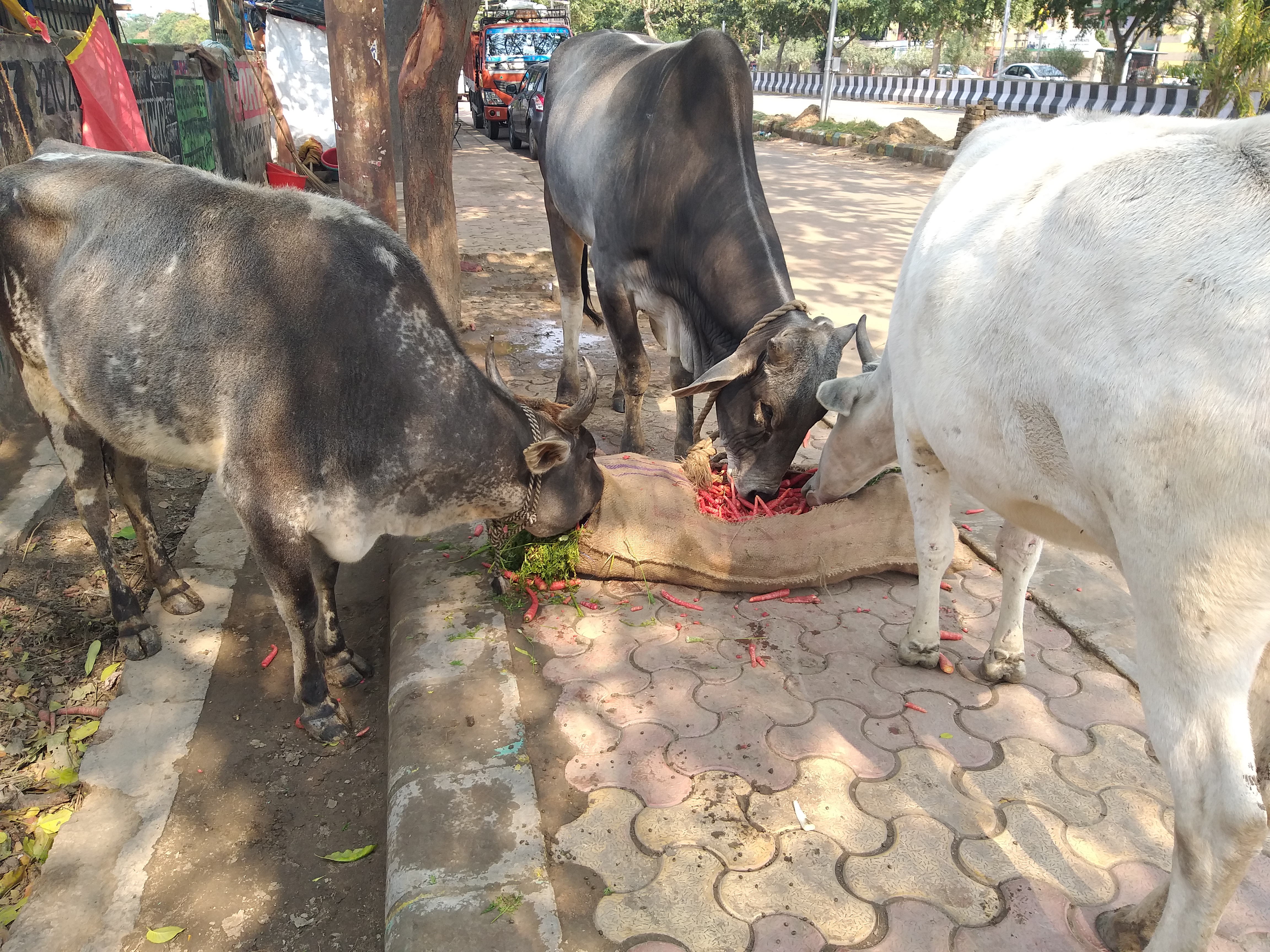 We receive request calls from compassionate people, government officials, Police to save sick accidental, injured, acid attacked gaumata and nandi baba. We reach on location to rescue and with the help of 3rd party ambulance bring them home for proper treatment and care. We do on spot treatment also of injured gaumata to reduce expenses.