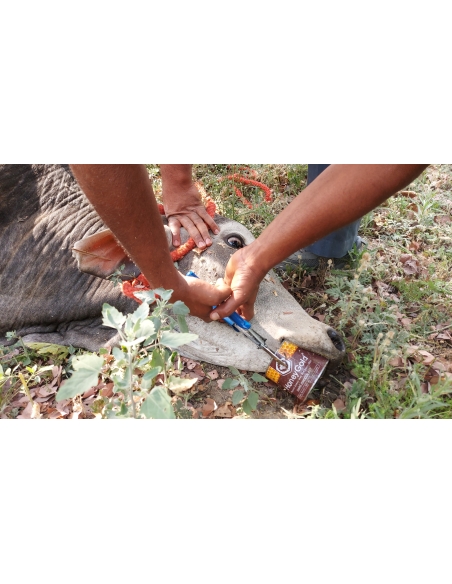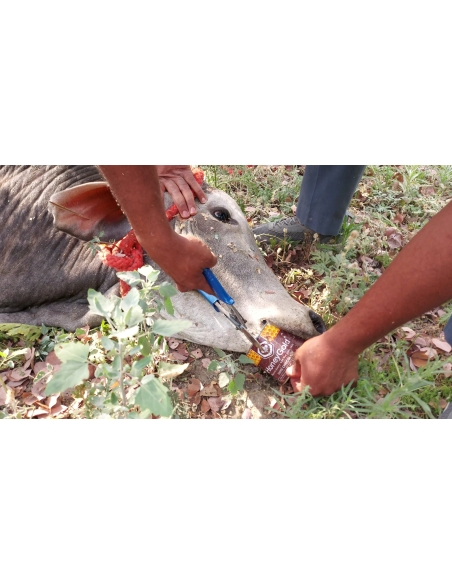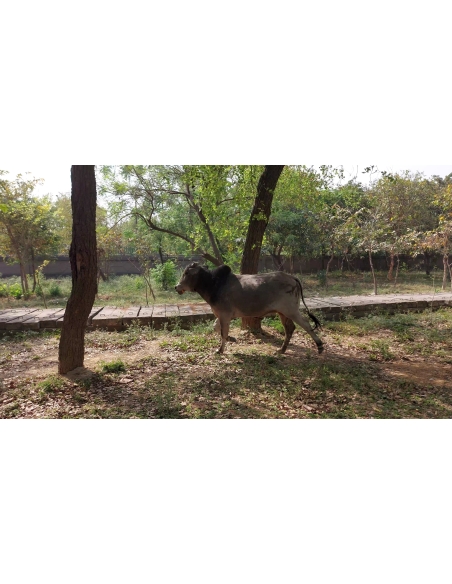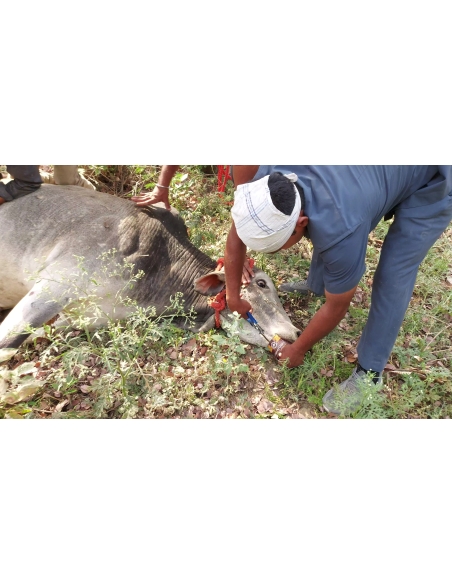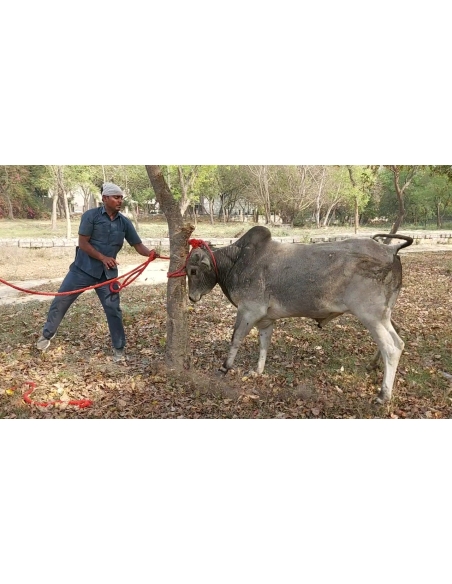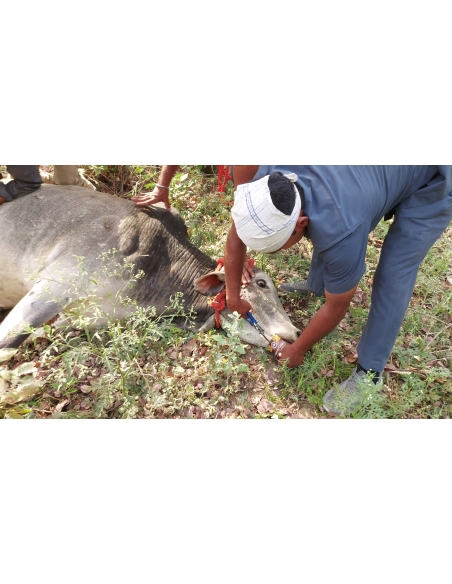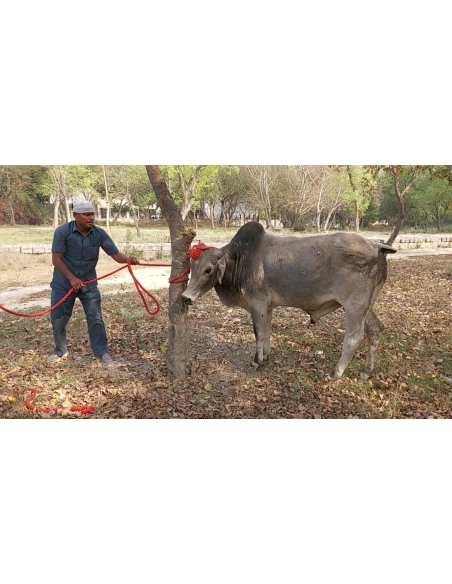 Nandi Baba - Steel tin stuck in mouth
On 31st March 2022 received request from sector 62 noida to help little orphaned gaumata/cow  baby suffering from metal can stuck in mouth.
Cow baby unable to eat or drink anything, roaming here and there in immense pain looking for help.
Gaumata baby caught after 3 hours of efforts and with the help of tool, metal can removed from his mouth successfully.
Please read and feel journey of 16 more gaumata and nandi baba suffering likewise