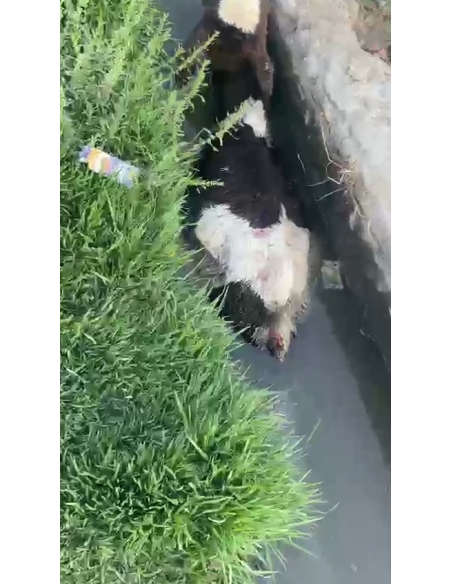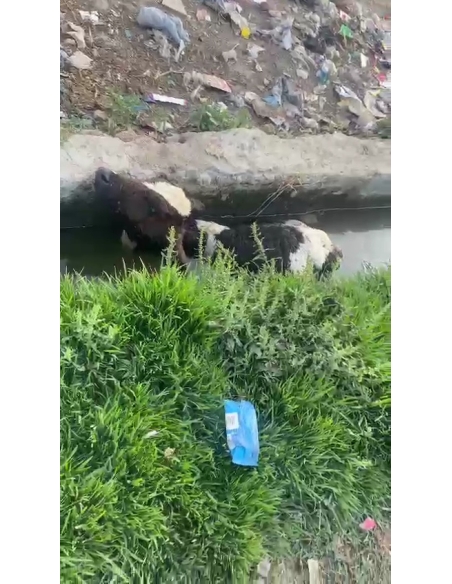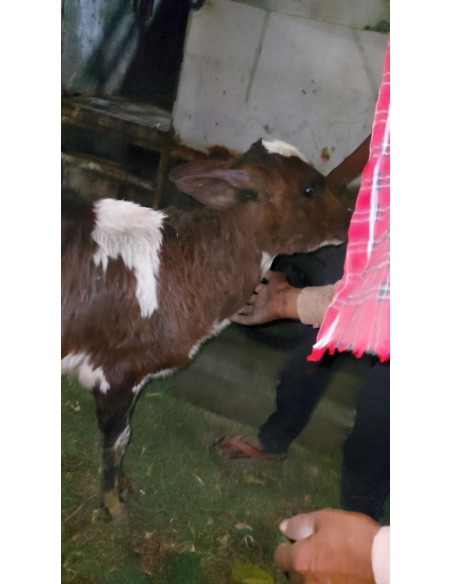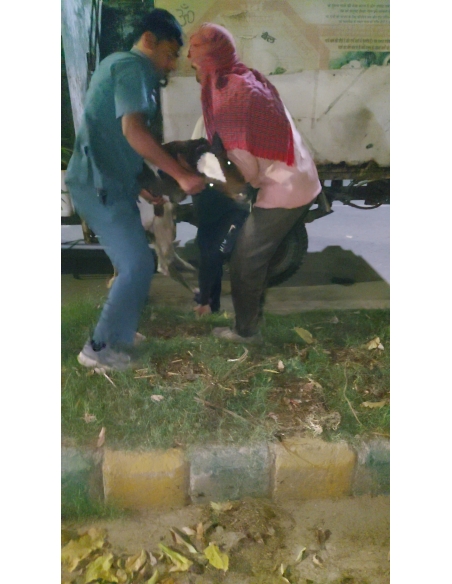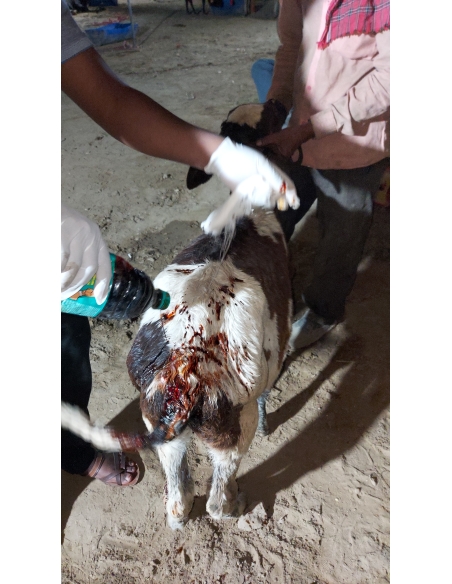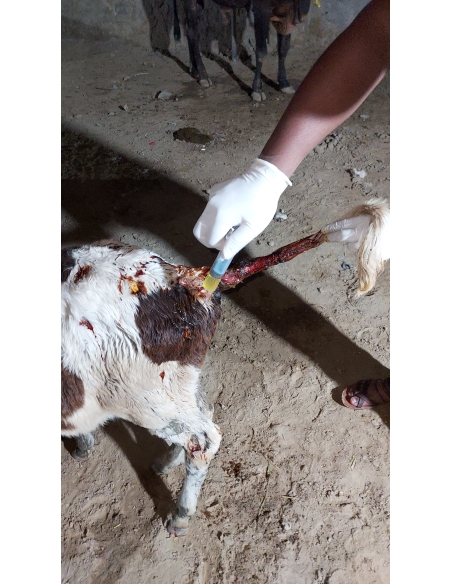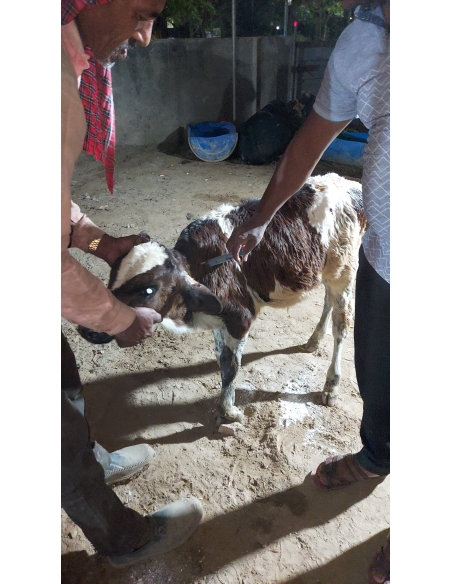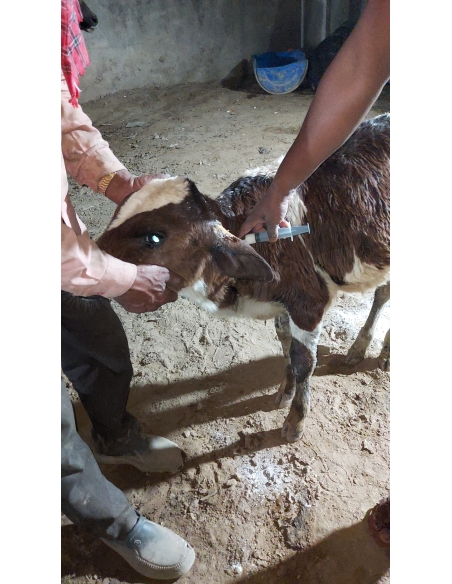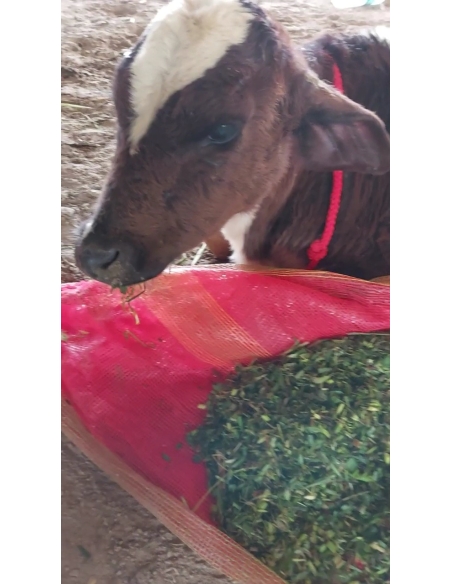 Orphaned newborn gaumata baby fell in Drainage, injured in dog attack
On 24th March 2022, received request from sector 45 noida to save completely Blind orphaned gaumata/cow baby injured by street dog in an attempt to kill and fell in Drainage as unable to see.
Rescued and brought home for treatment and care.
Complete treatment given.
Anti rabies vaccination given.
Please read and feel journey of 16 more gaumata and nandi baba suffering likewise