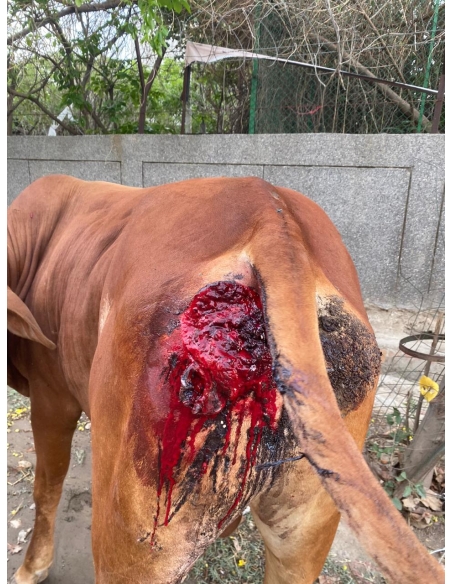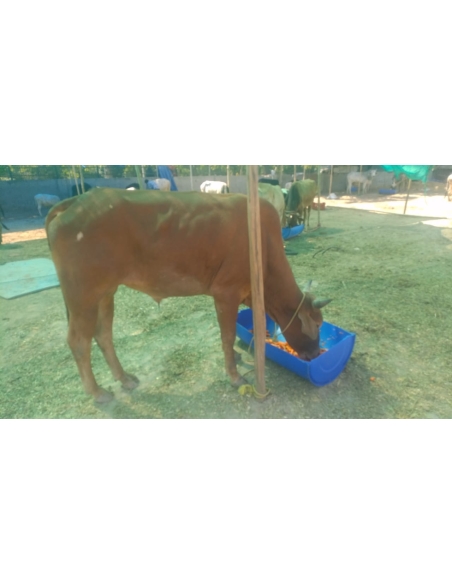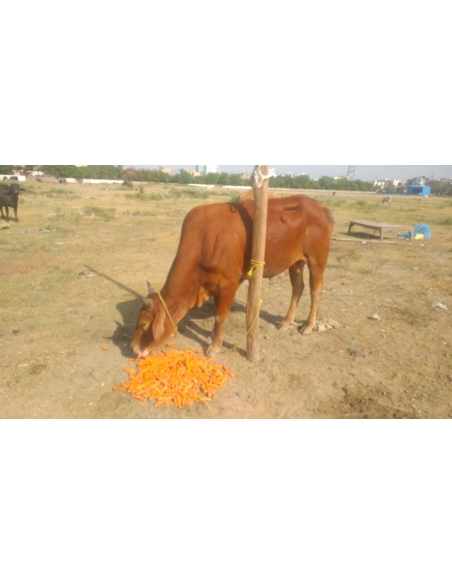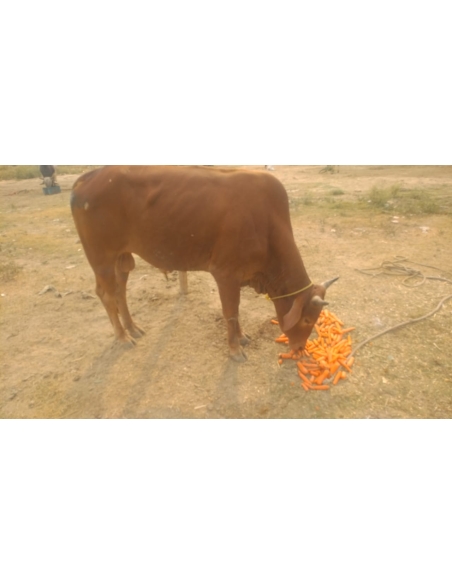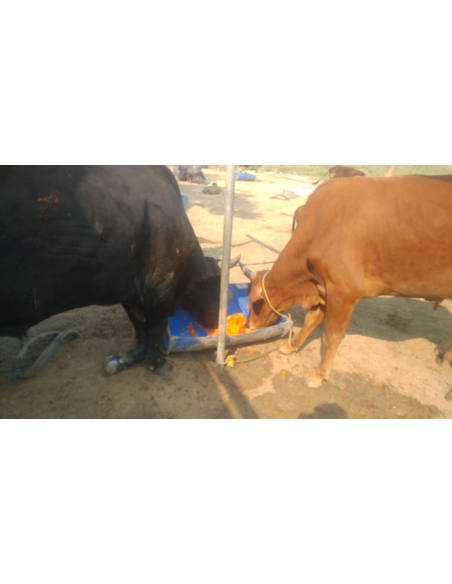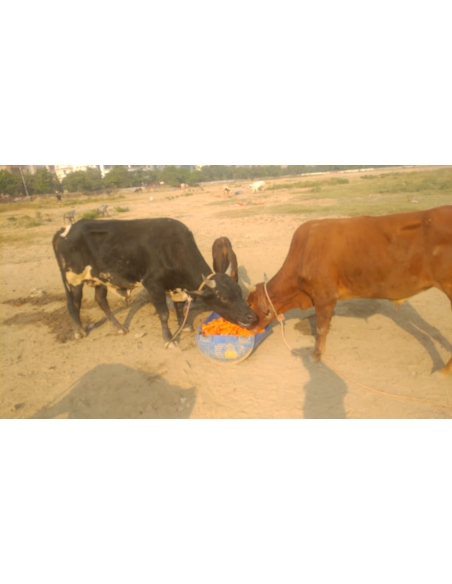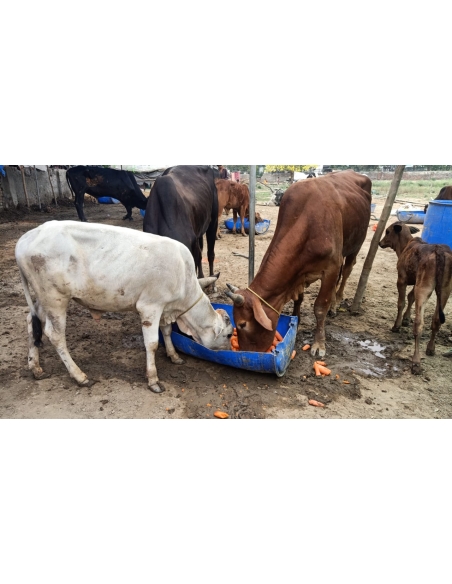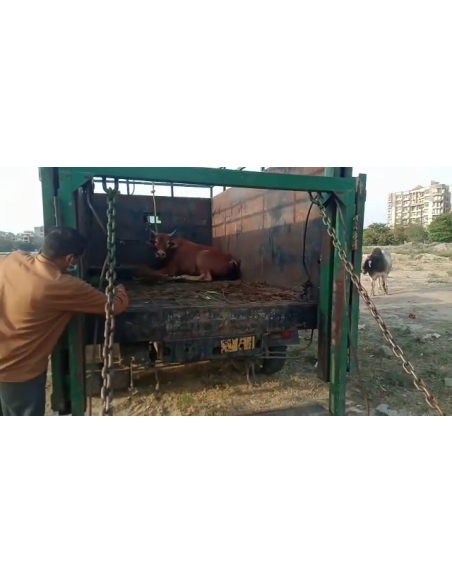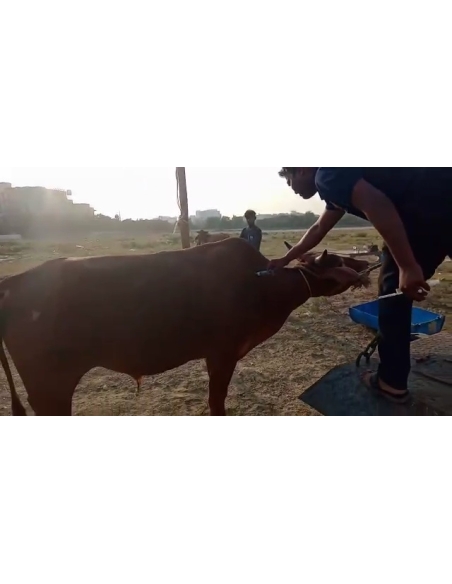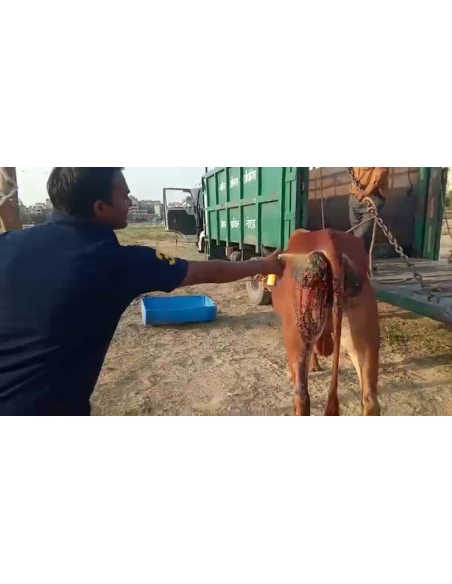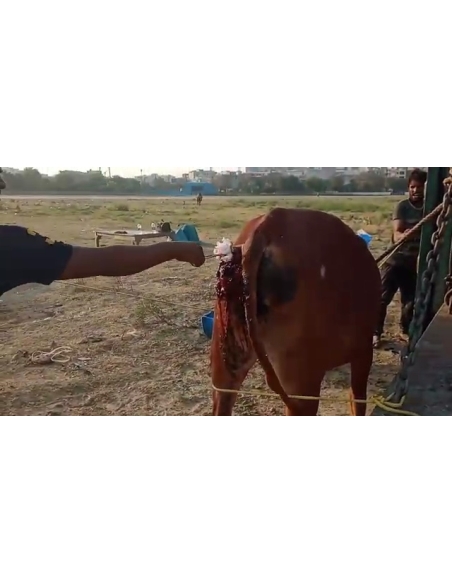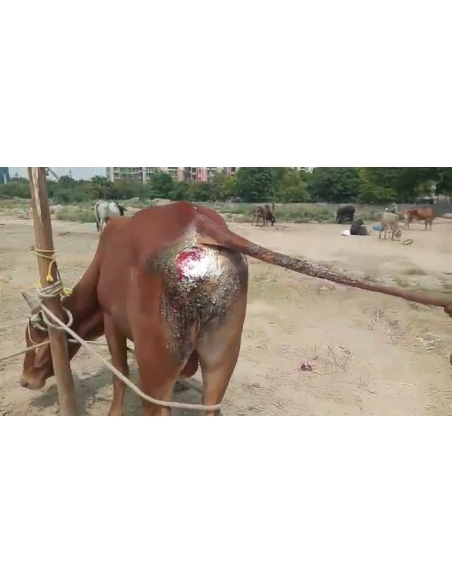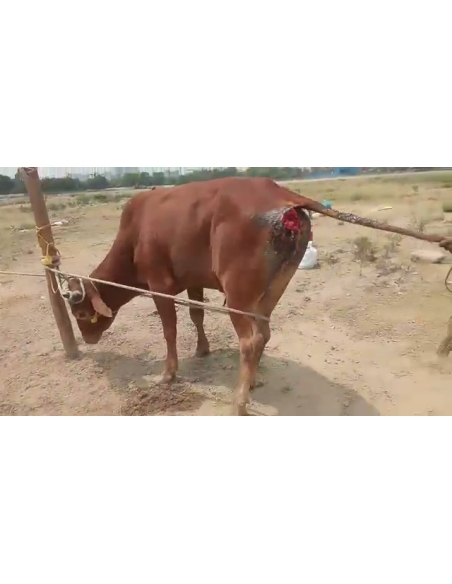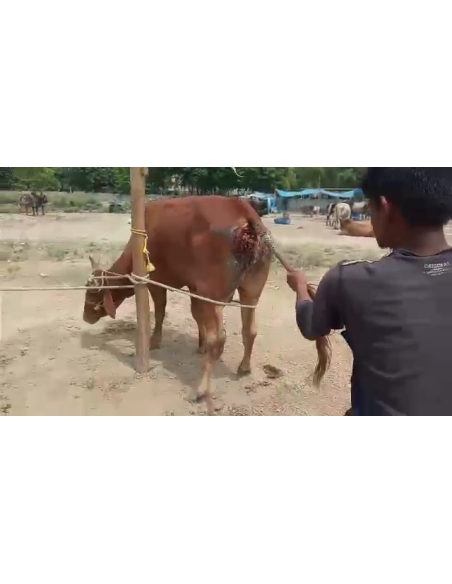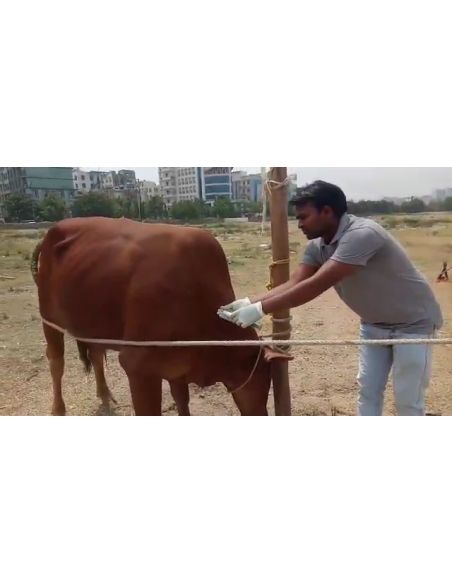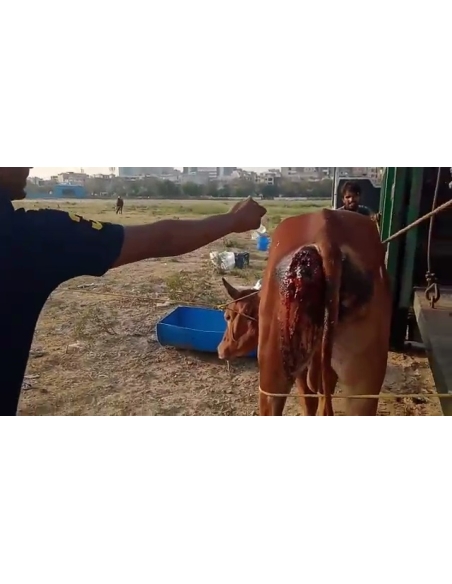 Nandi baba deep wound Hip
On 11th May 2020, During corona lockdown when whole world is suffering from covid virus
Received request from sector 105 noida to save brutally injured Mahadev Nandi baba Suffering from deep millions of maggots wounds near hip.
Rescued by assistance of noida authority ambulance and brought home for treatment and care.
Mahadev Nandi baba found with a deep cut on her rear side, covered in millions of maggots and bleeding heavily. Nandi physical and emotional state is likely one of severe pain and distress.
The cut, which appears to be the result of an injury, is likely causing the Nandi a great deal of pain. The presence of maggots, which are the larvae of flies, indicates that the wound is infected and is in a state of decay. The Nandi is also bleeding heavily from the wound, which can lead to further complications such as anemia and weakness.
In addition to the physical pain and suffering, it is likely that the Nandi is also experiencing emotional distress.
It was important for the Nandi to receive immediate veterinary care to address her physical condition. This may include cleaning the wound, administering antibiotics to fight the infection, and possibly even surgery to repair the damage. Nandi should also be kept in a comfortable and quiet environment to minimize stress and promote healing.
The emotional well-being of the Nandi should also be considered. Providing companionship and a sense of security can help to alleviate stress and promote healing.
Please read and feel journey of 16 more gaumata and nandi baba suffering likewise