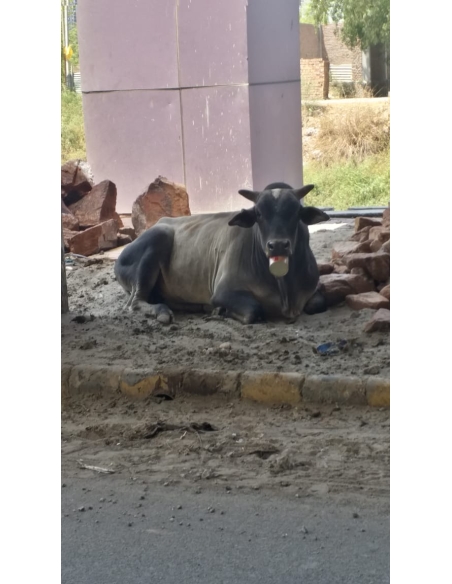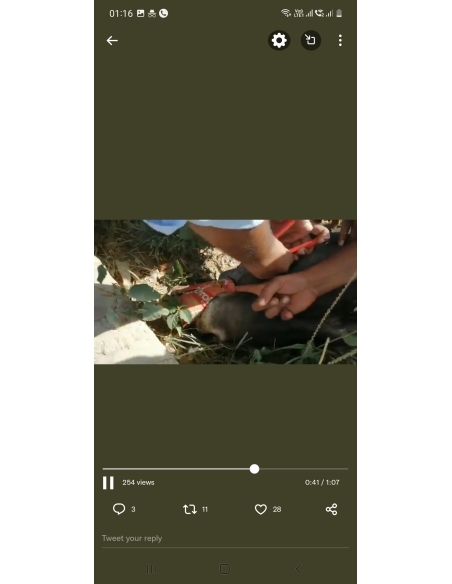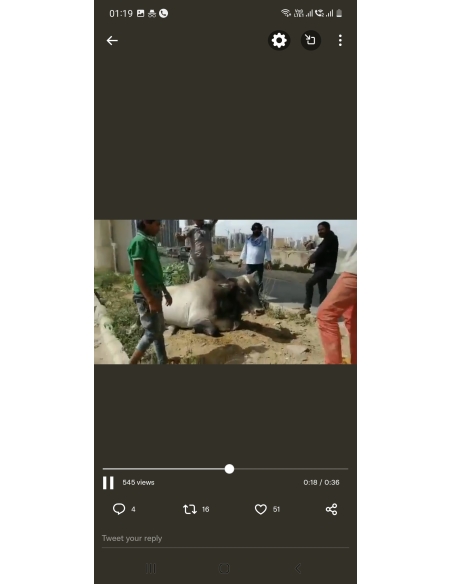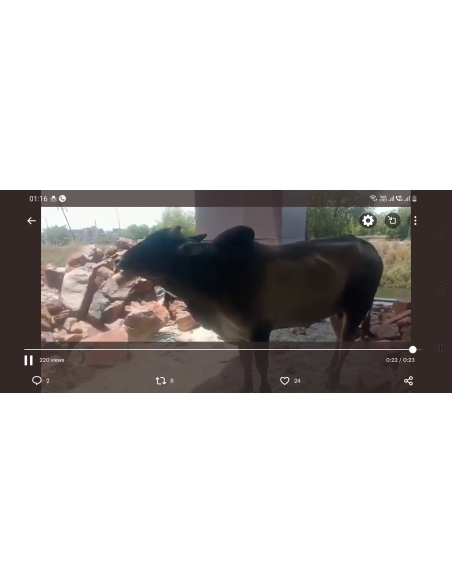 Nandi baba- steel tin stuck in mouth
On 30th May 2020, received request from Salarpur noida to save Mahadev Nandi baba Suffering from steel metal can stuck in his mouth.
Unable to drink and eat.
After 3 hours of efforts, removed can using tool and released nandi baba to live freely like before.
Please read and feel journey of 16 more gaumata and nandi baba suffering likewise