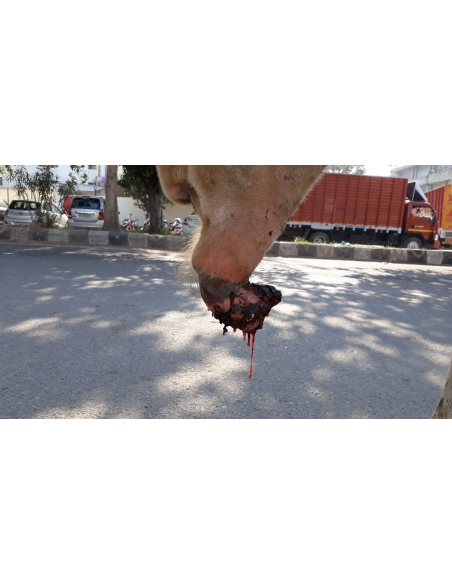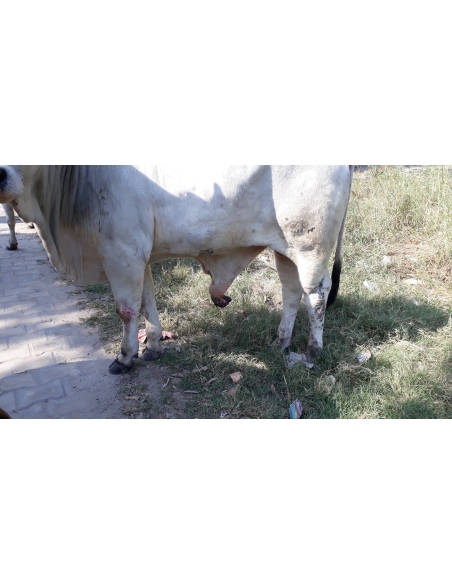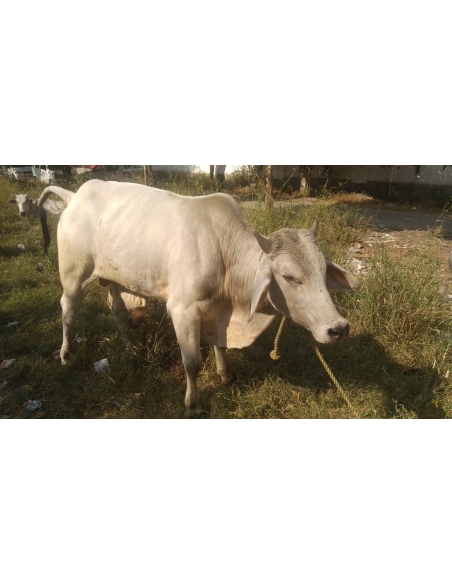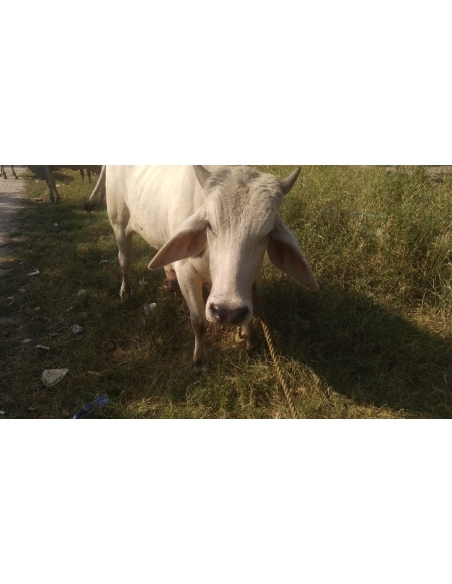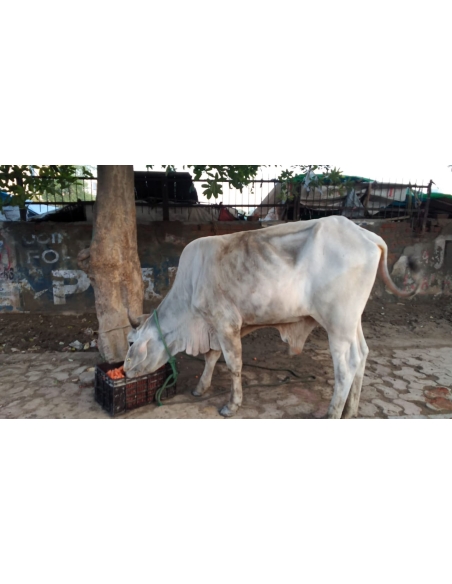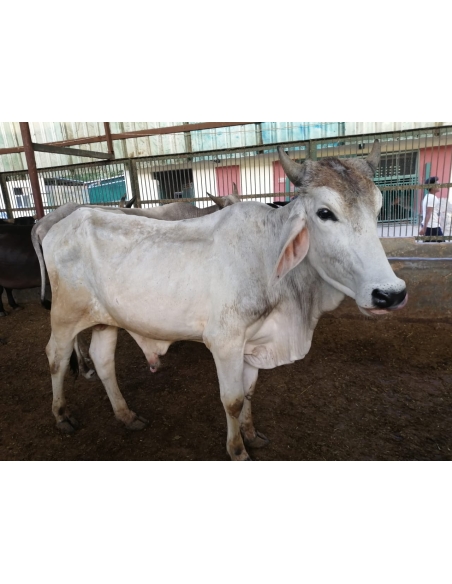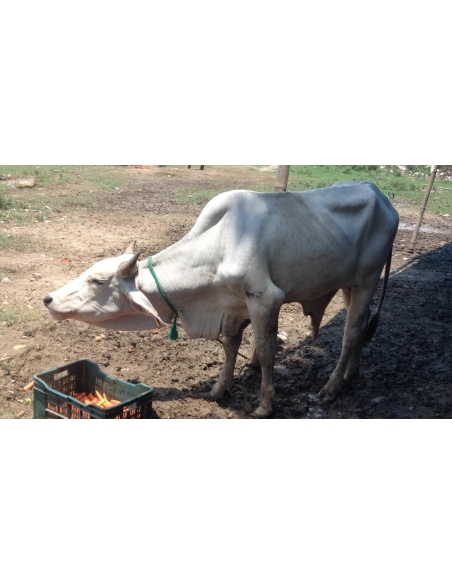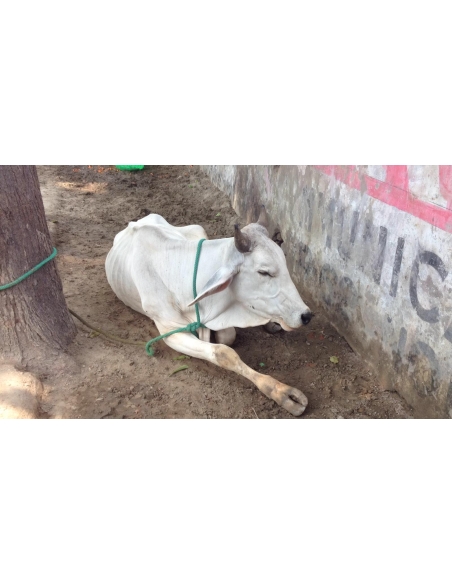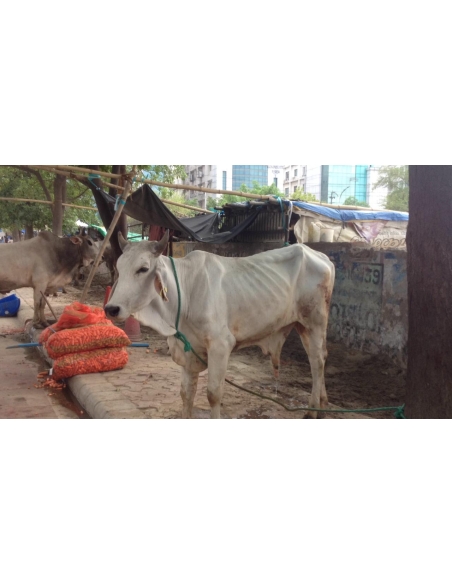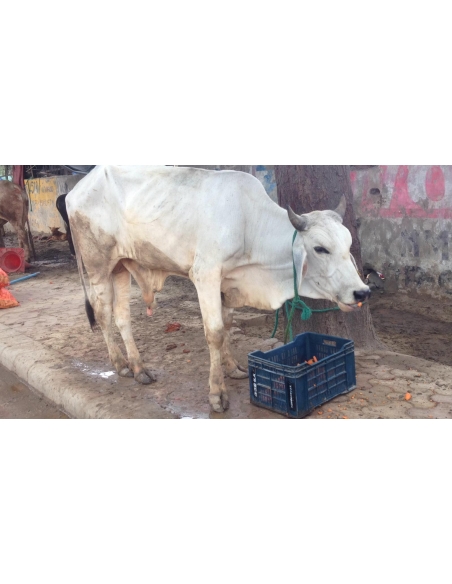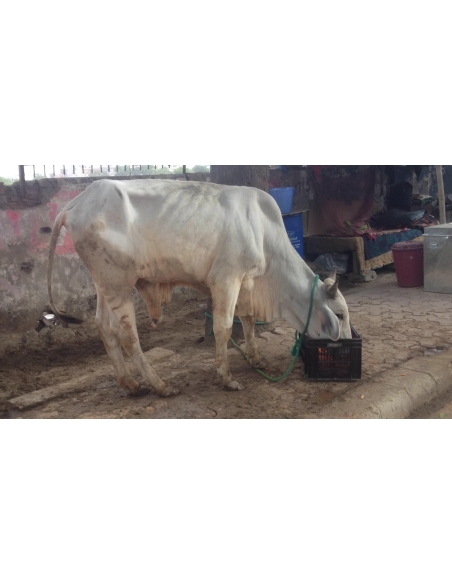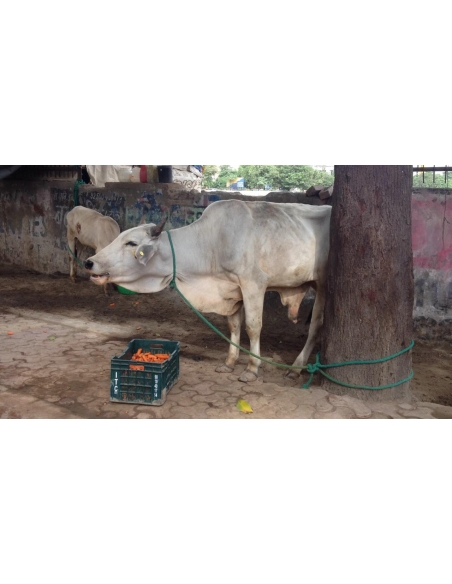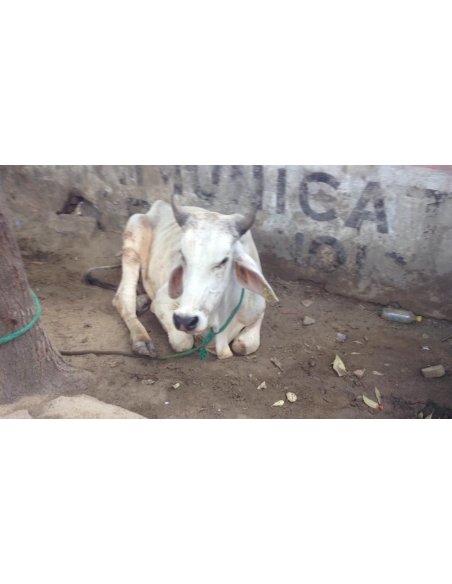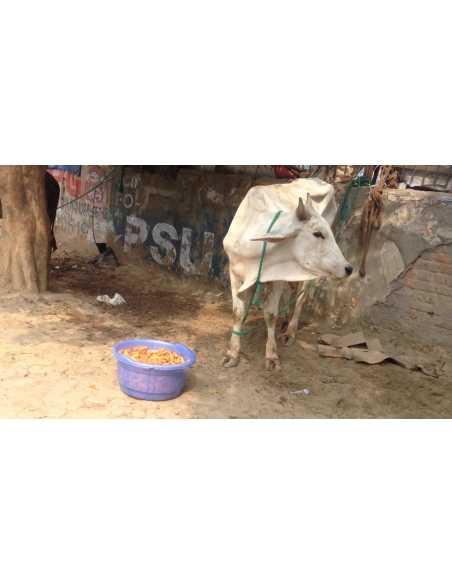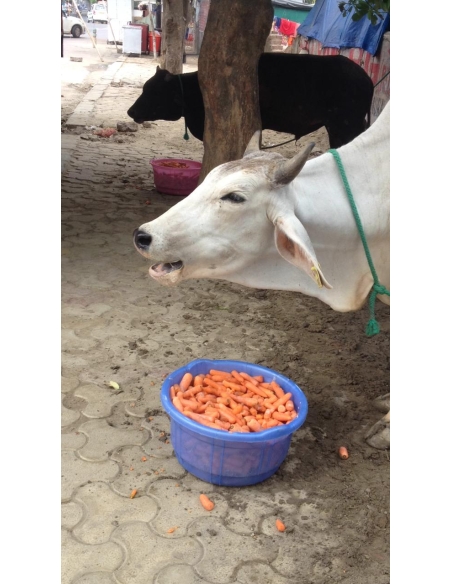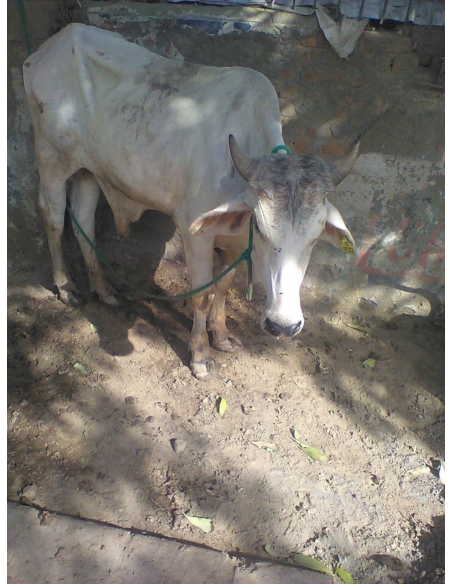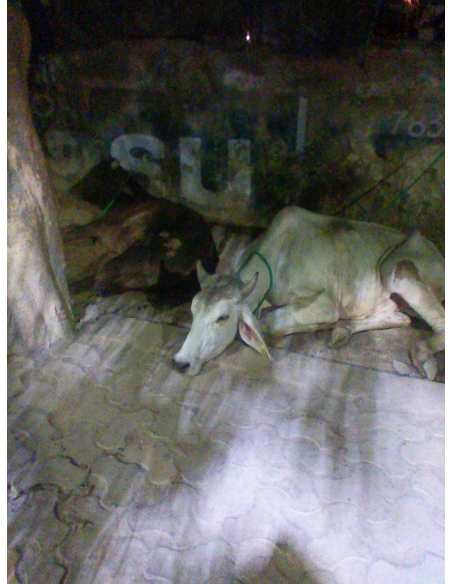 Nandi baba- Penis maggots wounds
On 16th November 2018, received request from sector 58 noida to save Mahadev Nandi baba Suffering from penis maggots wounds.
At that time, GauNandiSewa does not exist, so unfortunately nandi was sent to local hospital,  though kept under care by taking regular updates.
In May 2019, Mahadev Nandi brought home to look after his health and happiness.
Please read and feel journey of 16 more gaumata and nandi baba suffering likewise