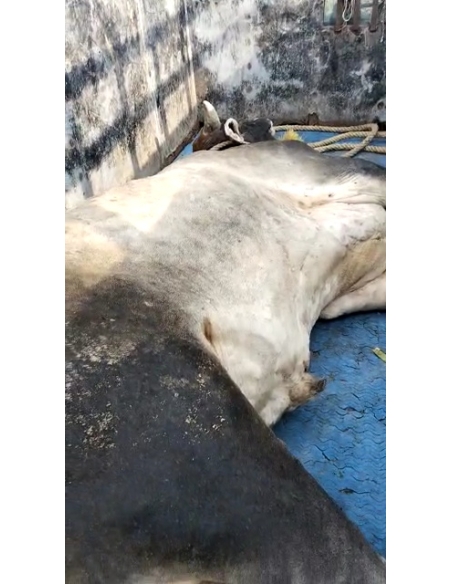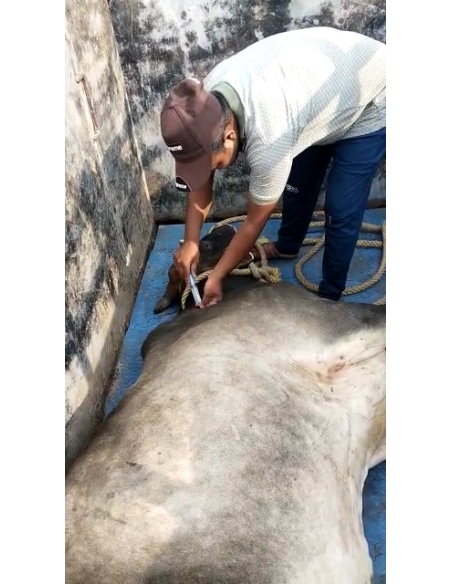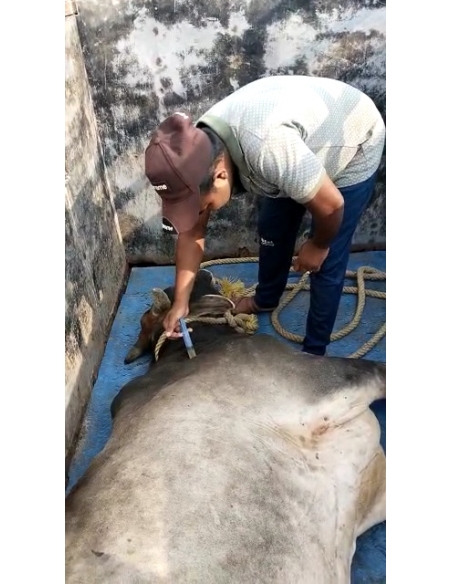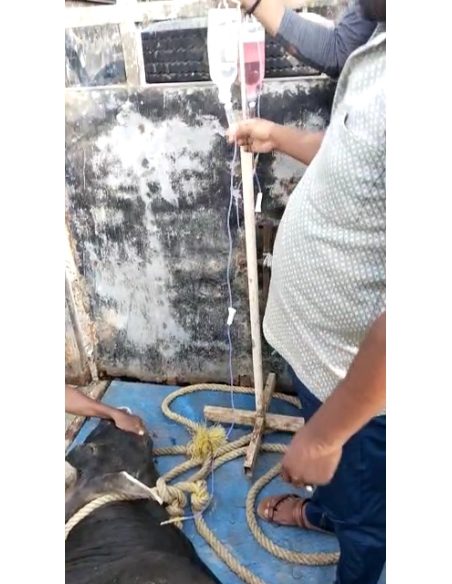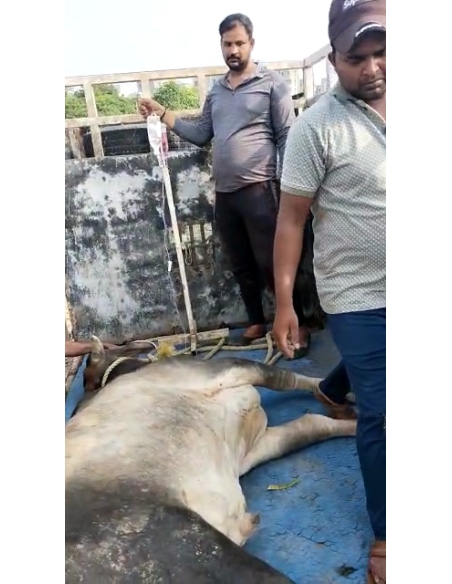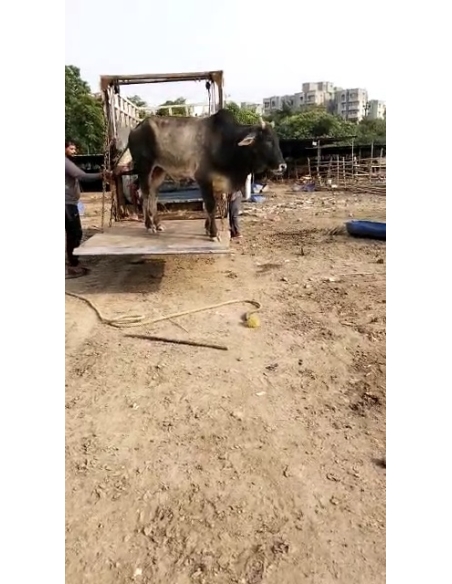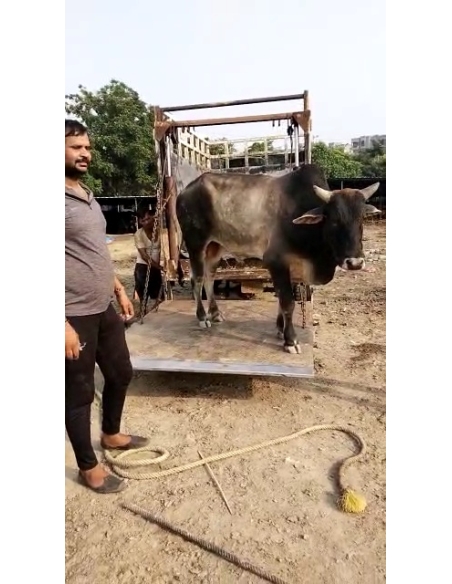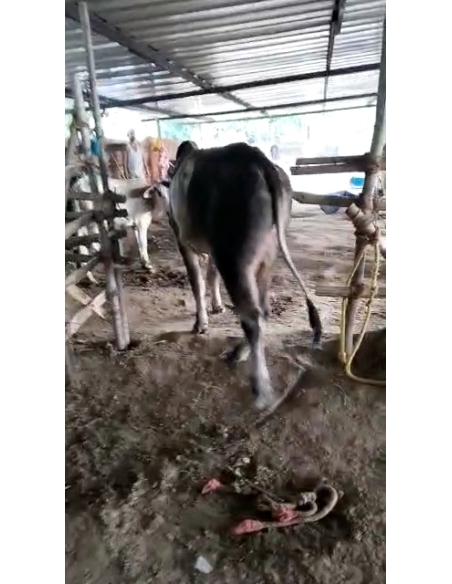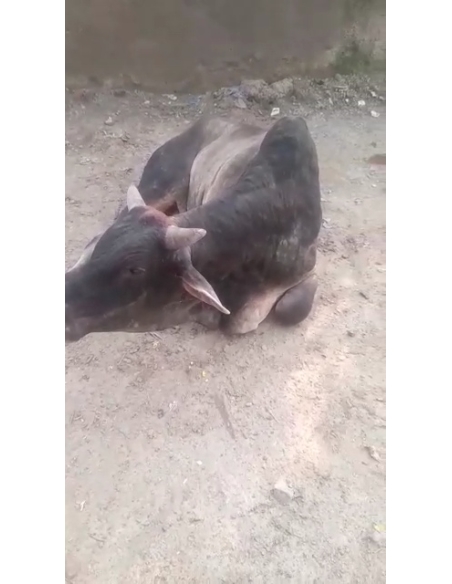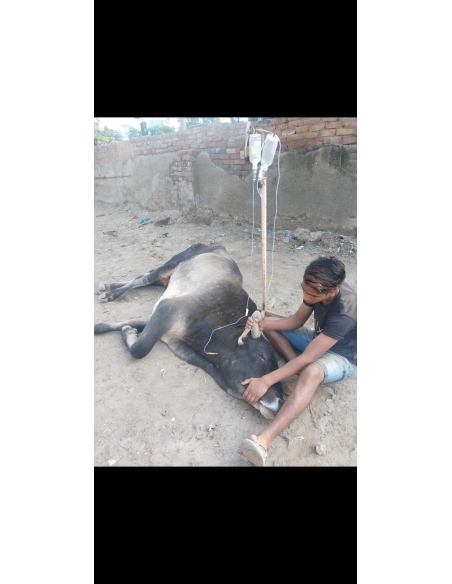 Lumpy skin disease suffering Mahadev Nandi baba
On 18th September 2022, received request from sector 34 noida to save Mahadev Nandi baba Suffering from deadly lumpy skin virus disease.
Rescued by dr.Naresh sharma ji kamdhenu ambulance and brought home for treatment and care.
Condition is very critical,  swelling in all four legs, lumps all over body, very weak, not eating or drinking.
Please read and feel journey of 16 more gaumata and nandi baba suffering likewise