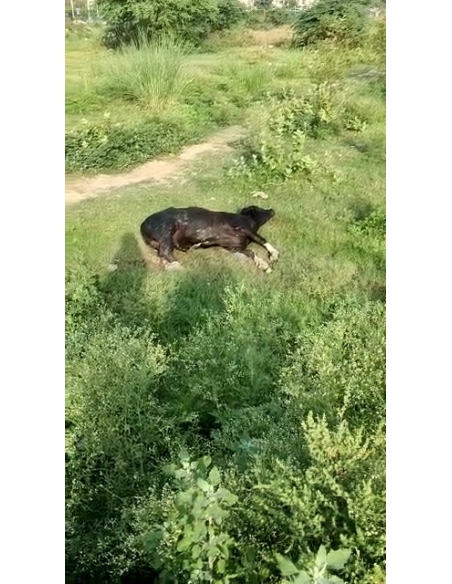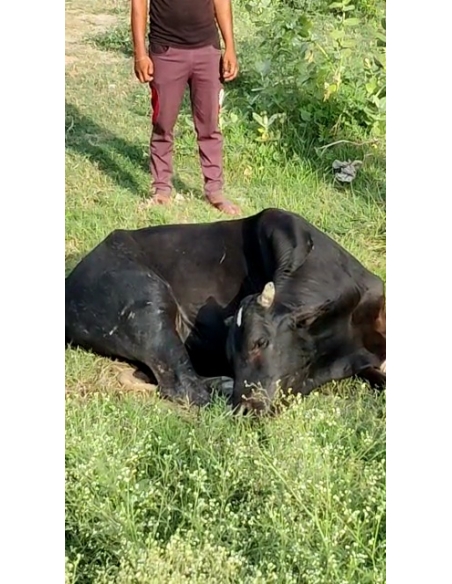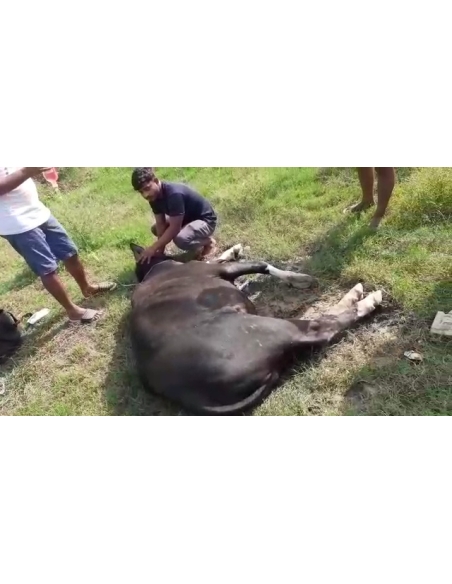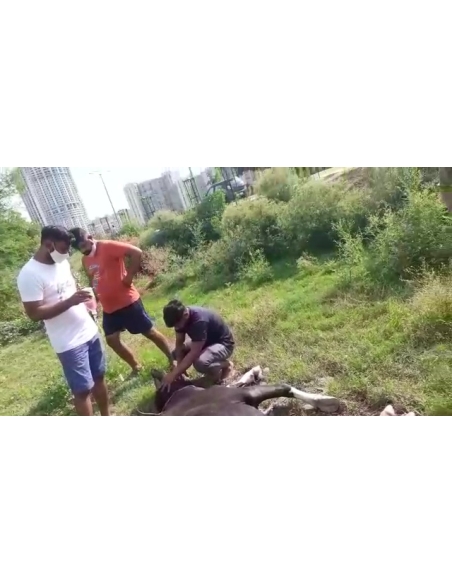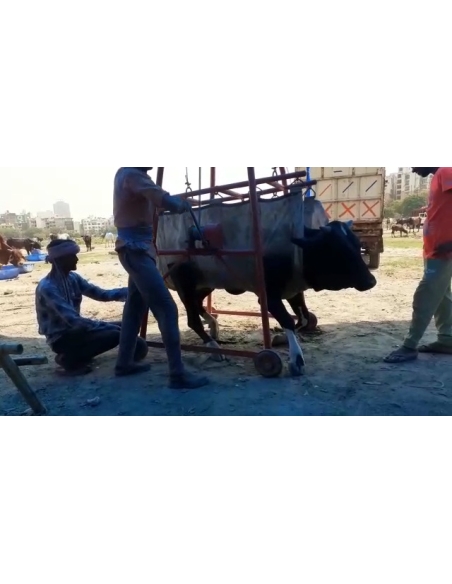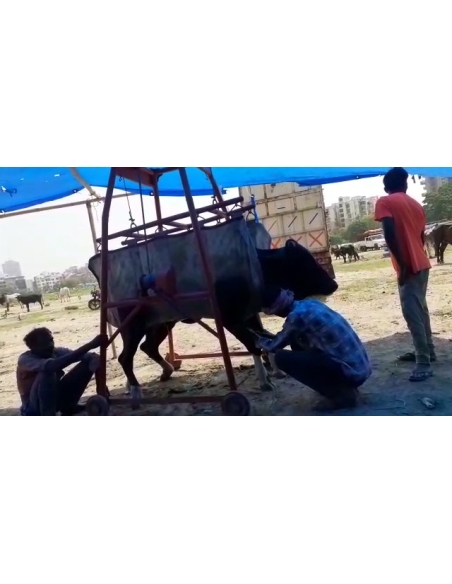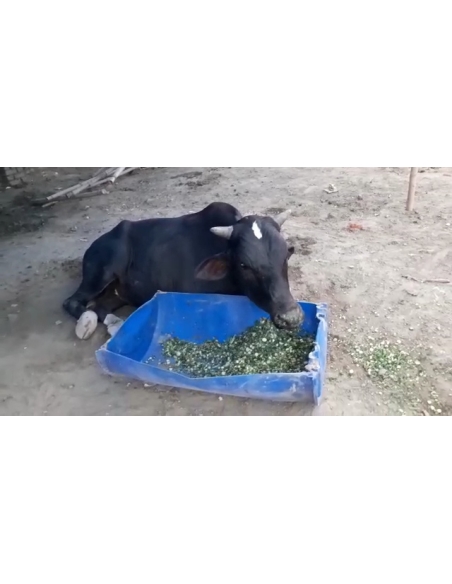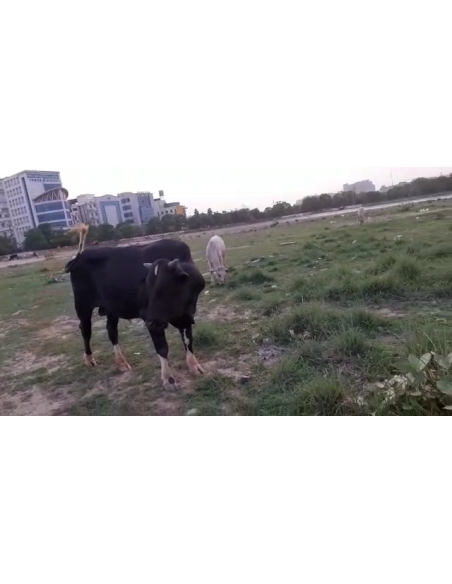 Nandi baba spine injured, sector 78 noida
On 6th June 2021 at 7 am around received request from sector 78 noida to save gaumata baby lying idle in open park. Unable to sit and stand up.
Reached on location for instant treatment.
Glucose drips given along with required injections.
Still no recovery, rescued by dr.Naresh sharma ji kamdhenu ambulance and brought home for treatment and care.
Found spine injuries,.problem in standing up even after using machine.
Please read and feel journey of 16 more gaumata and nandi baba suffering likewise