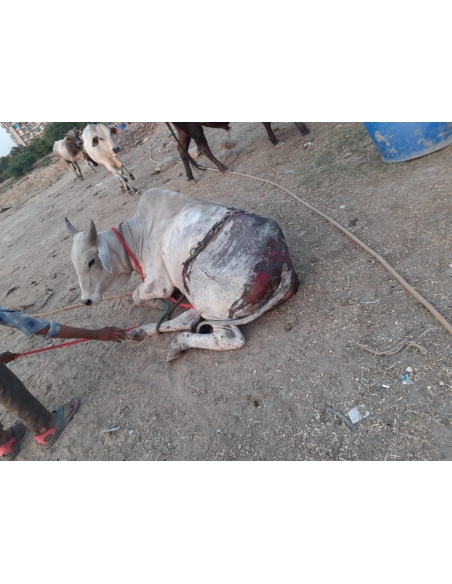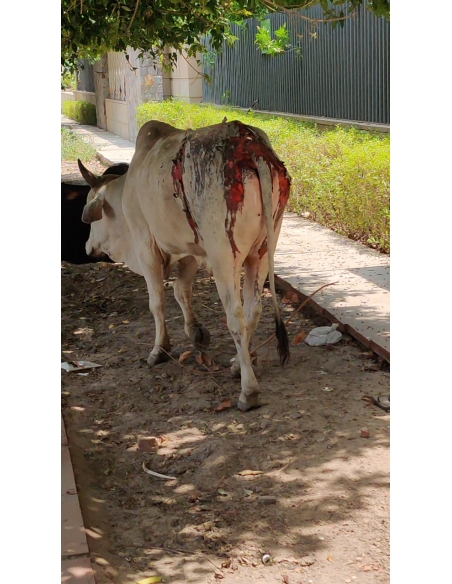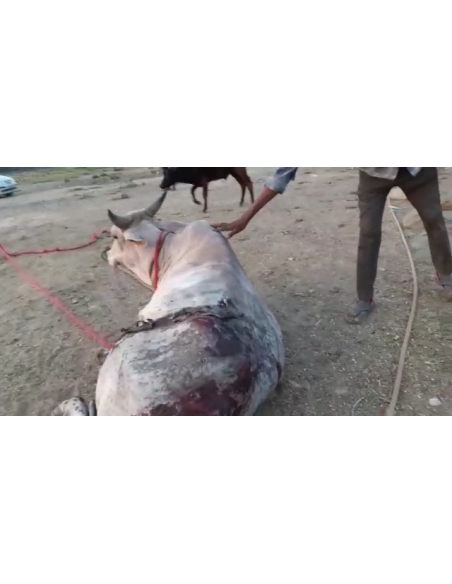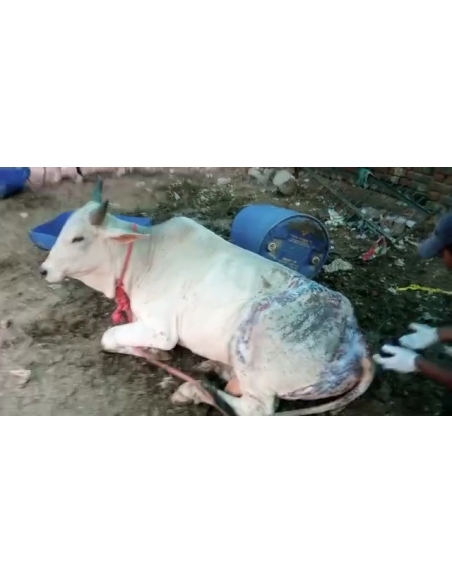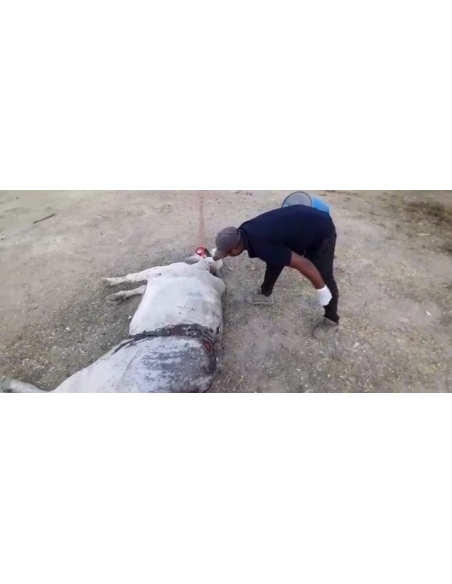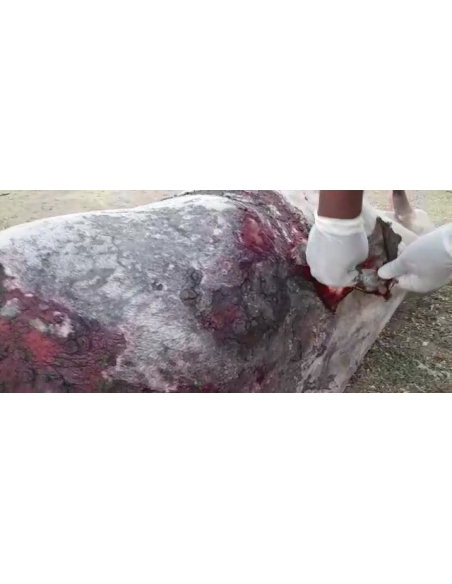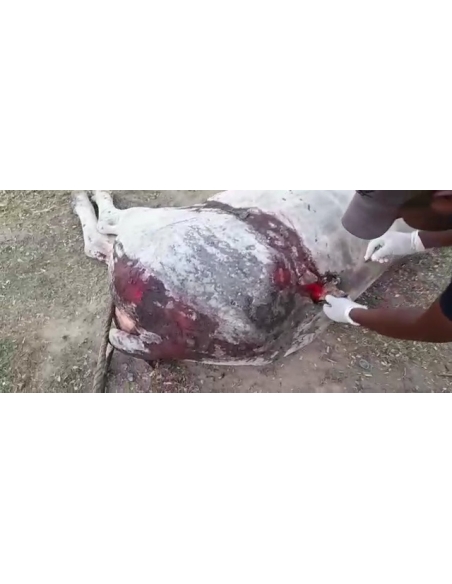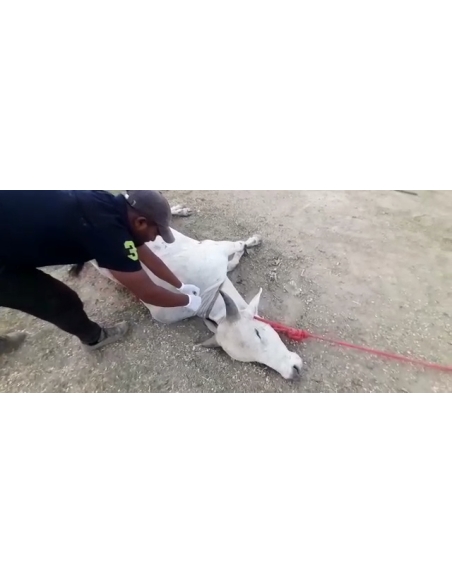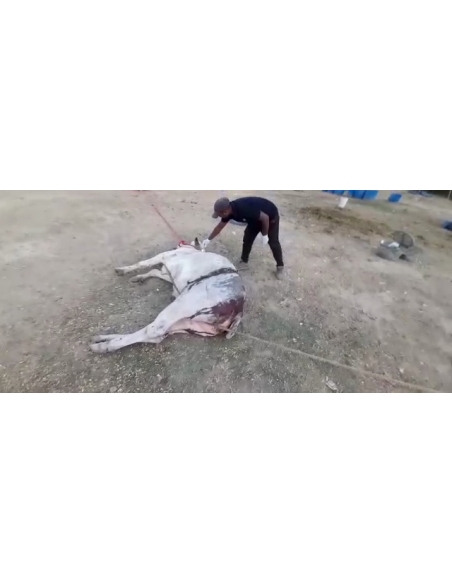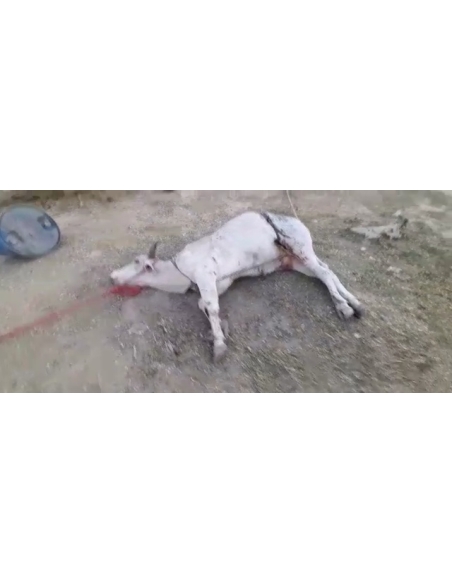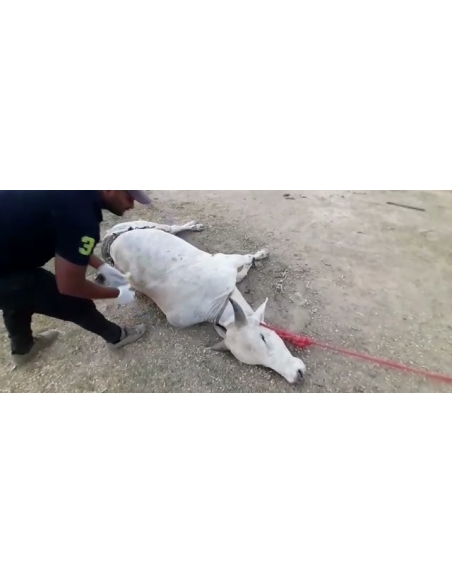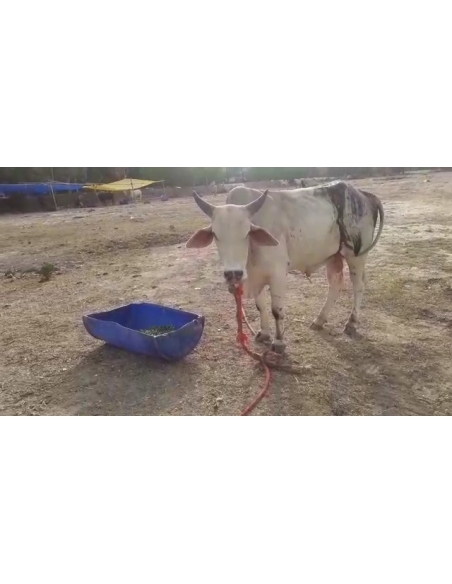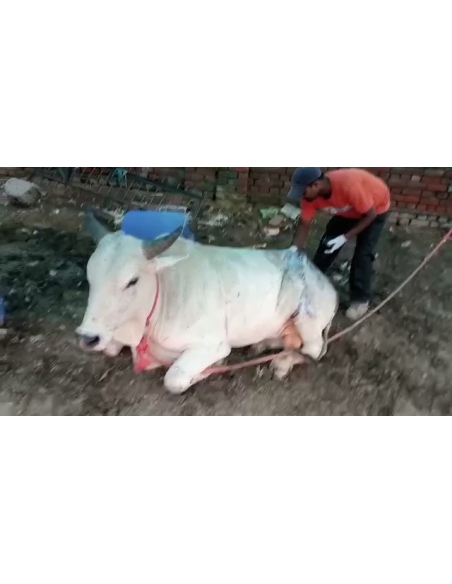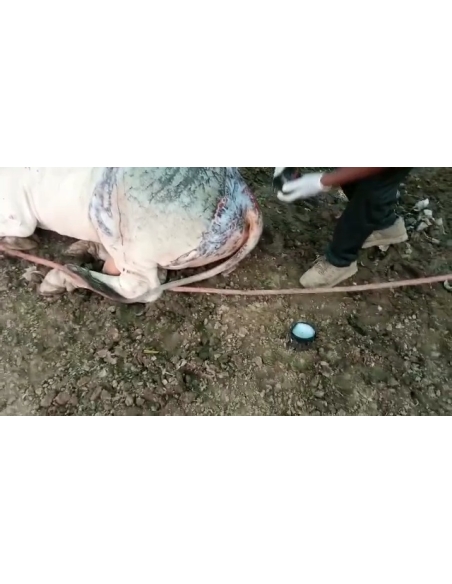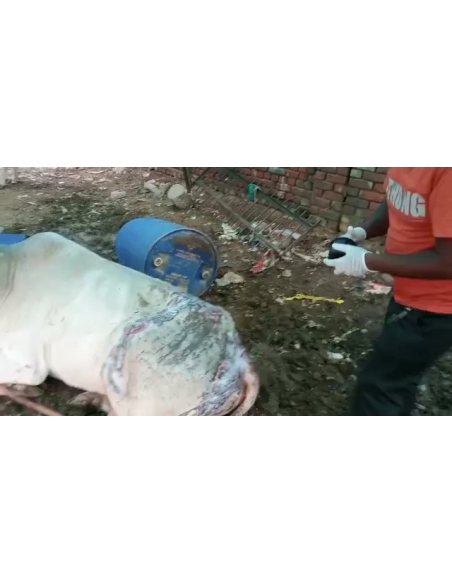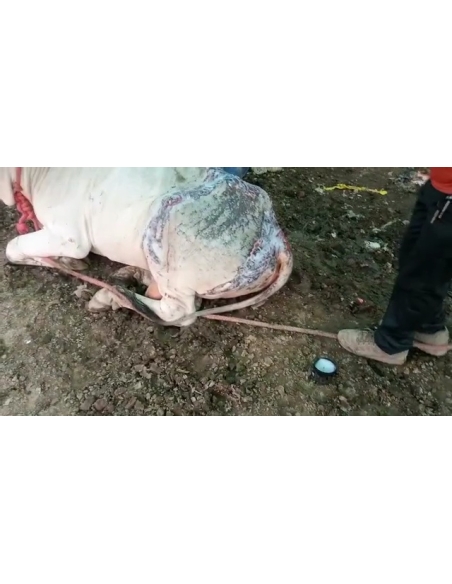 Acid attacked Nandi Baba- Sector 122 noida
On 29th June 2021 received request from sector 122 noida to save Mahadev Nandi baba who has been attacked with acid and miscreants tried to burn his body.
Nandi baba was very scared of humans and running wildly on seeing humans.
After 5 hours of efforts,  caught Nandi baba and brought home for treatment and care by dr.Naresh sharma ji kamdhenu ambulance.
Instant treatment given and silverx ionic gel applied all over acid burned wounds.
Please read and feel journey of 16 more gaumata and nandi baba suffering likewise