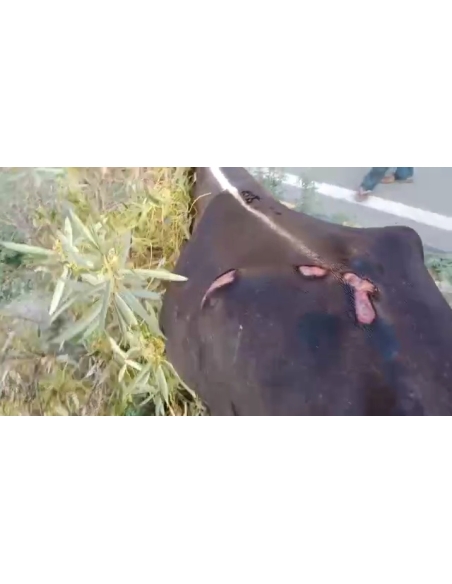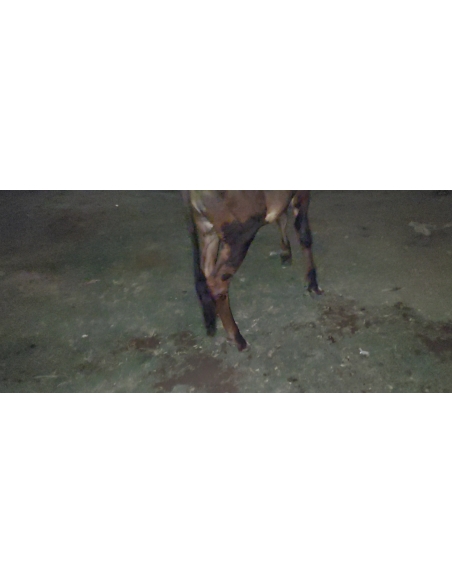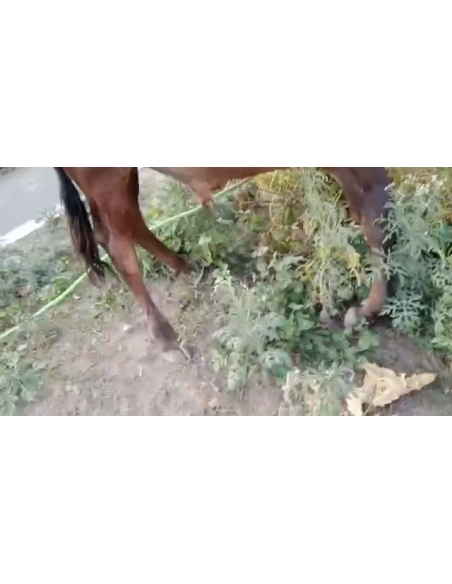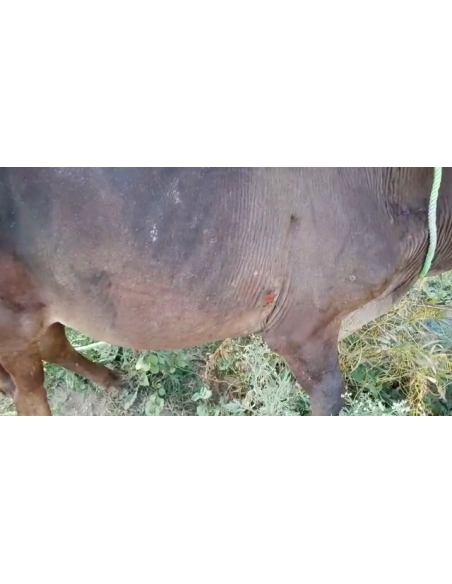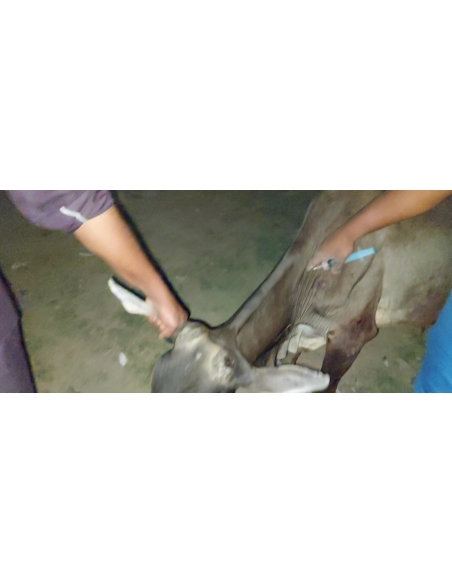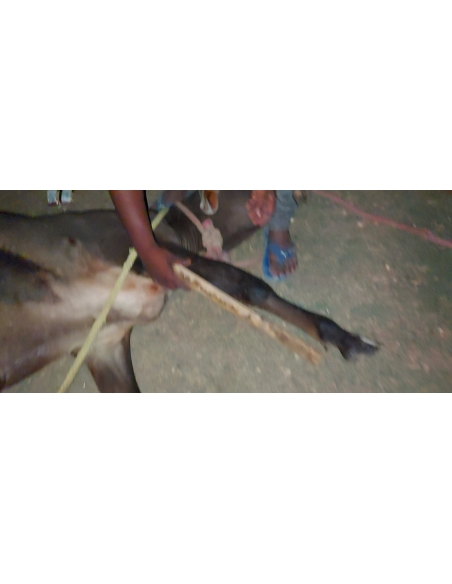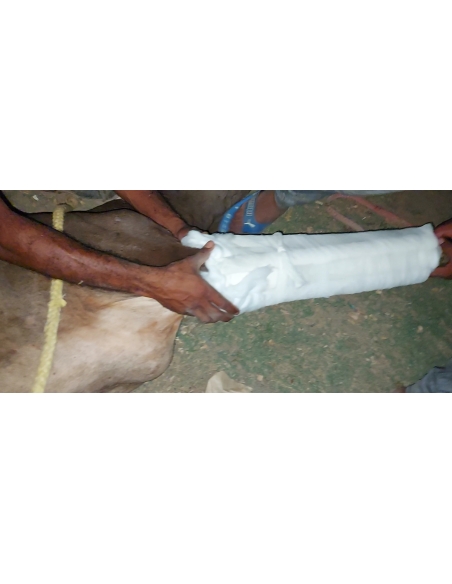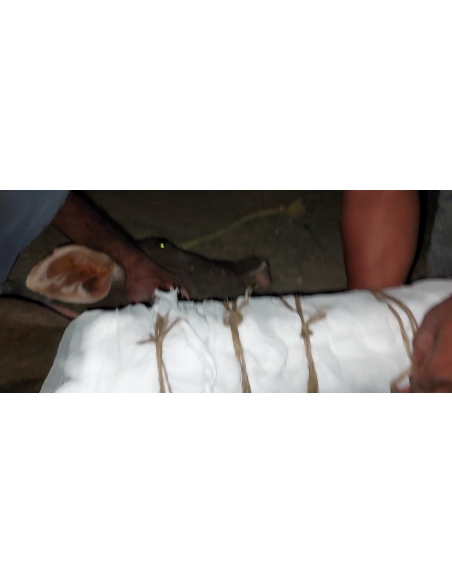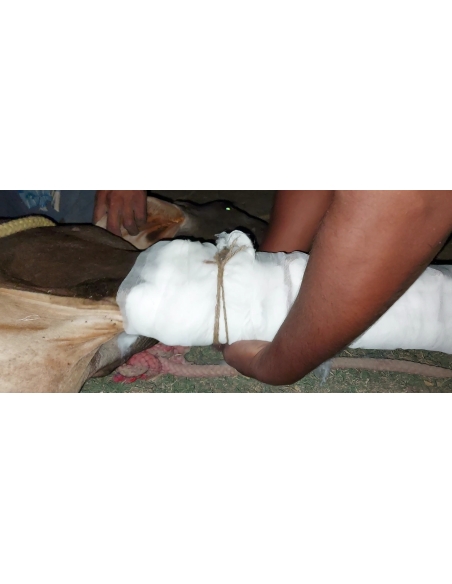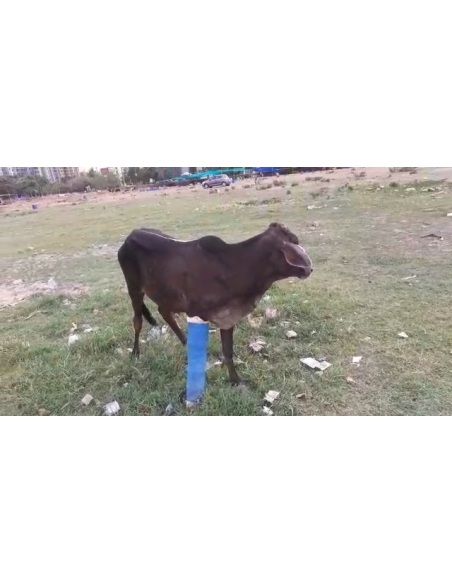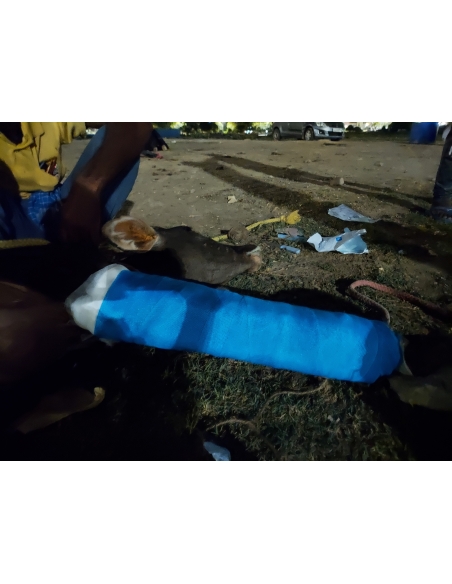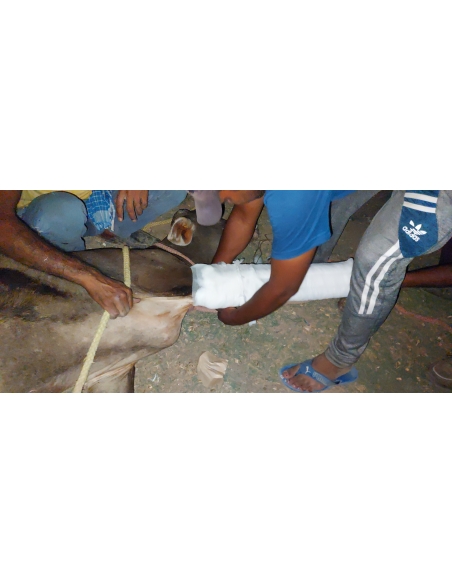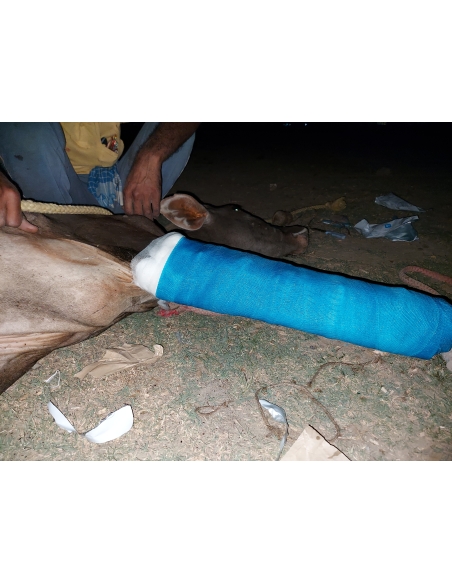 Gaumata baby fractured leg , sector 128 noida
On 18th June 2021 evening, received request from sector 128 noida to save little orphaned gaumata/cow baby who has been hit by high speed vehicle.
Gaumata baby leg fractured,  has multiple body wounds.
Rescued by dr Naresh sharma ji kamdhenu ambulance and brought home for treatment and care.
Fibre cast plaster applied over fractured leg.
Please read and feel journey of 16 more gaumata and nandi baba suffering likewise