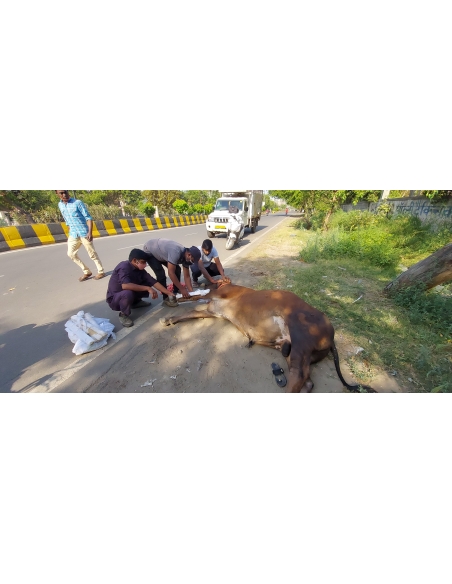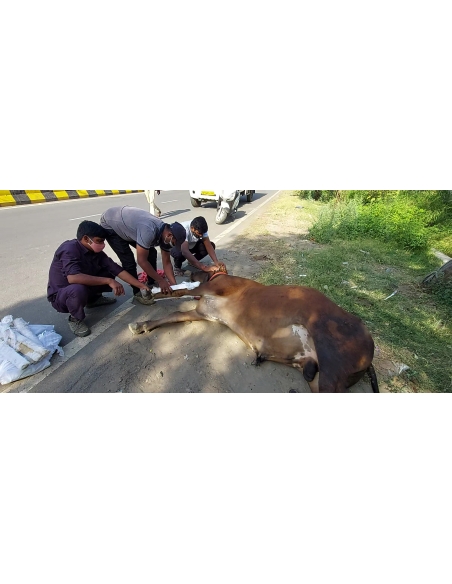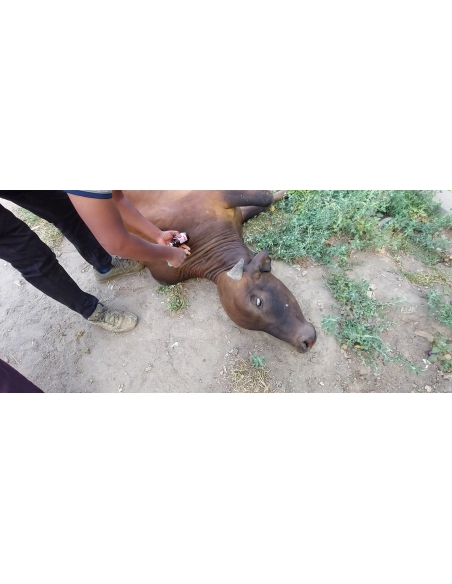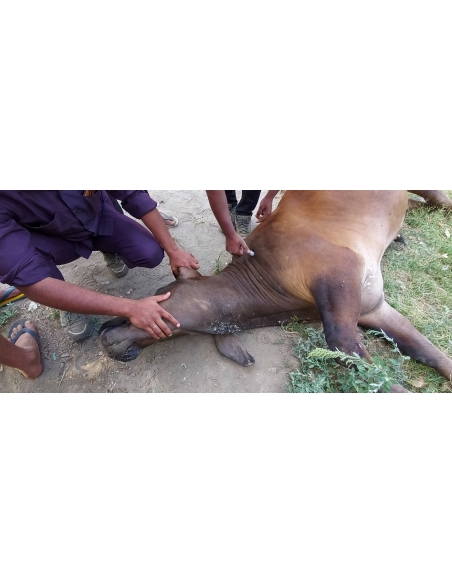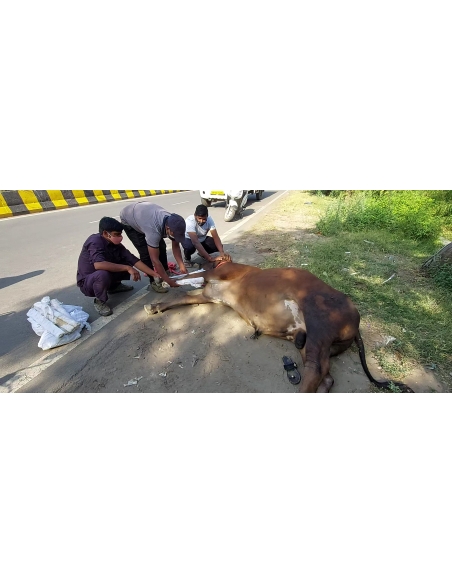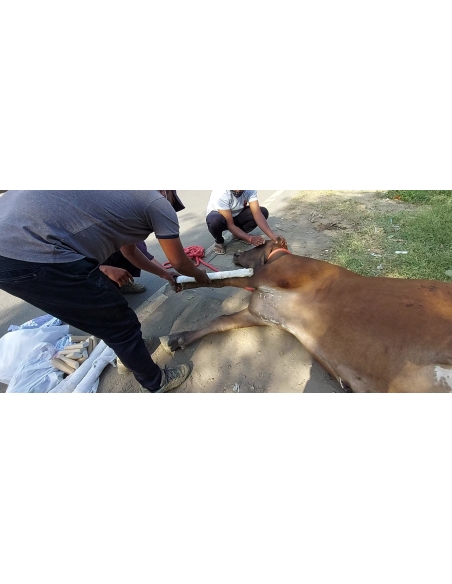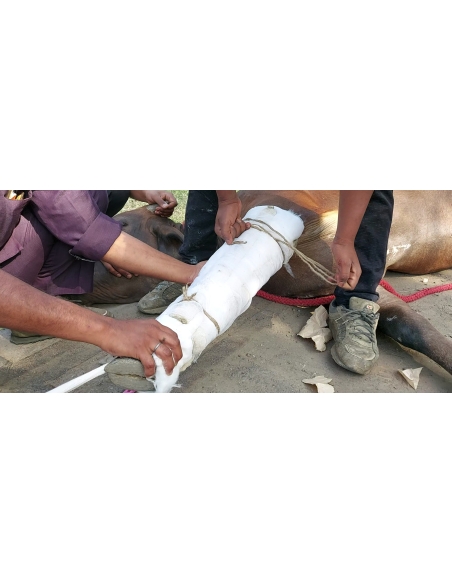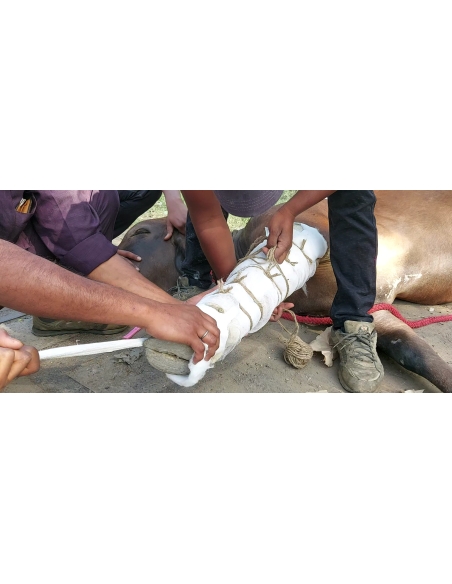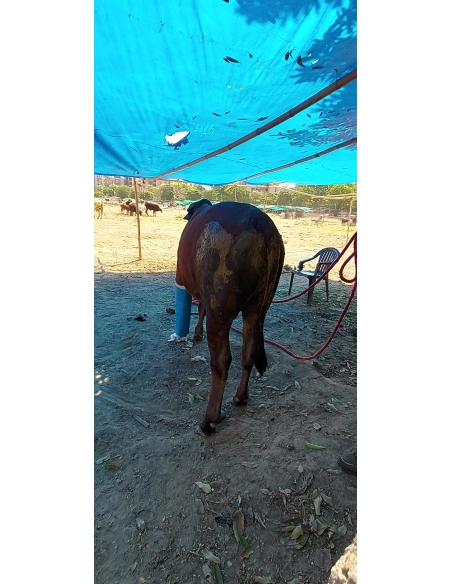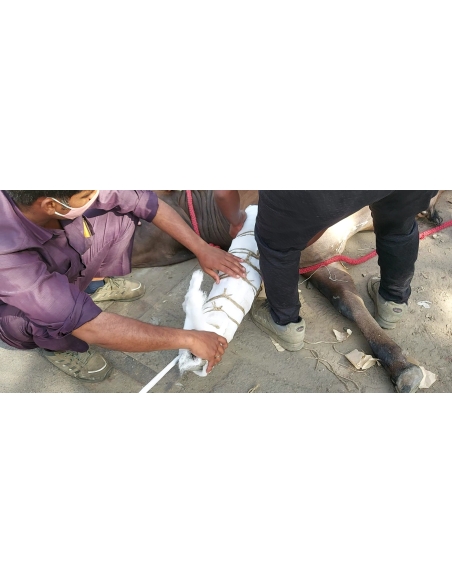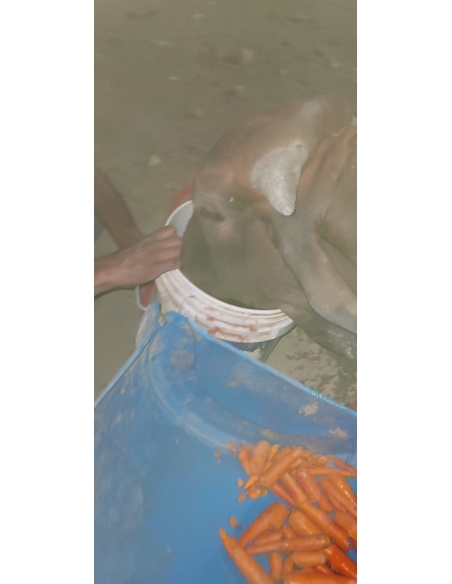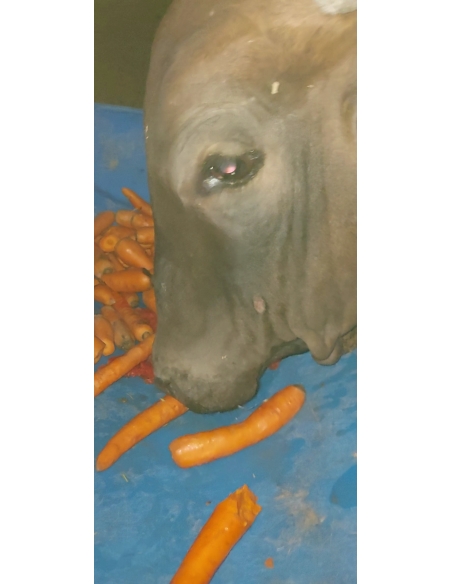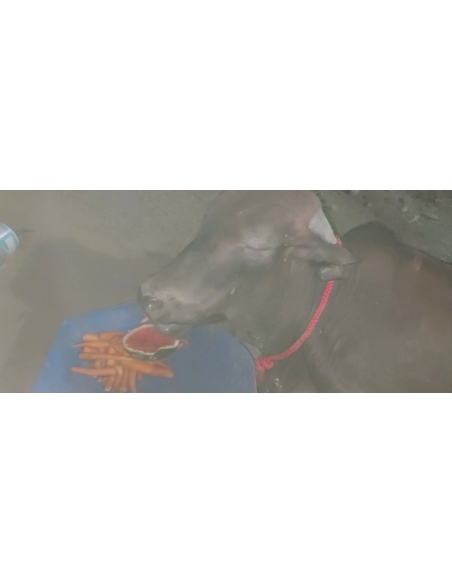 Nandi baba- fractured leg, spine injuries- hit and run accident by Bolero - sector 58 noida
On 18th April 2021, early morning 8am received request from sector 58 noida to save hit and run accident victim Mahadev Nandi baba.
Reached on location within 15 minutes,  on examining,  found leg fractured and spine injuries.
As per eye witnesses,  rash driver driving bolero in high speed hit the nandi baba and ran away.
Please read and feel journey of 16 more gaumata and nandi baba suffering likewise