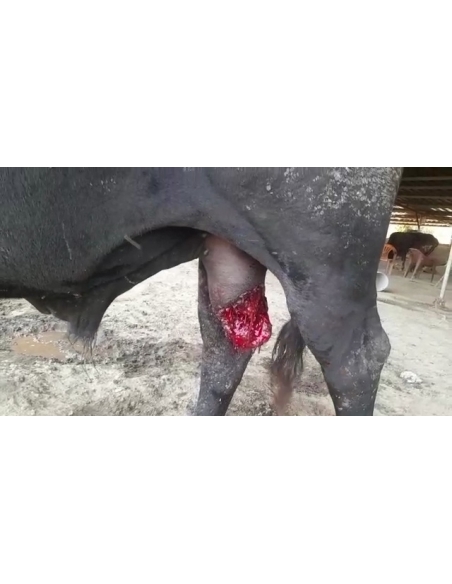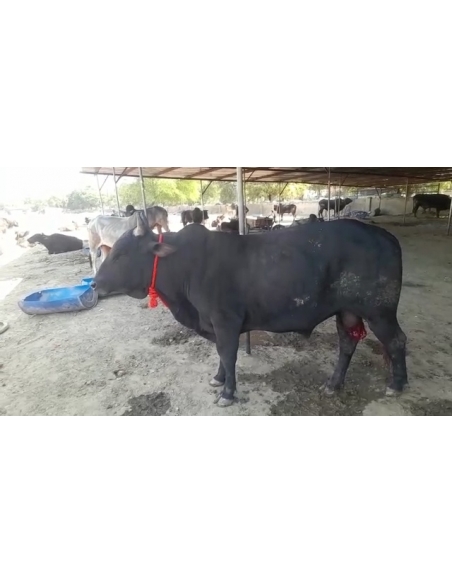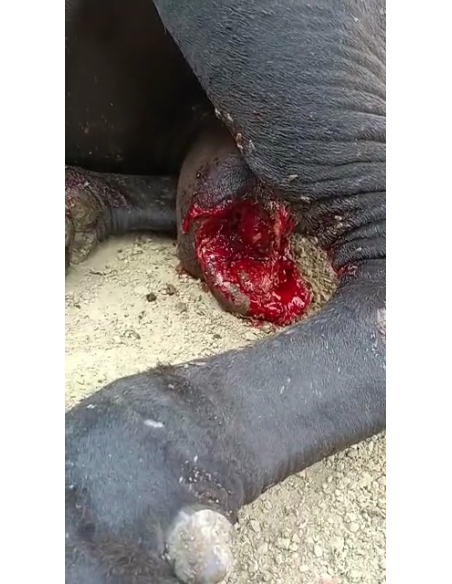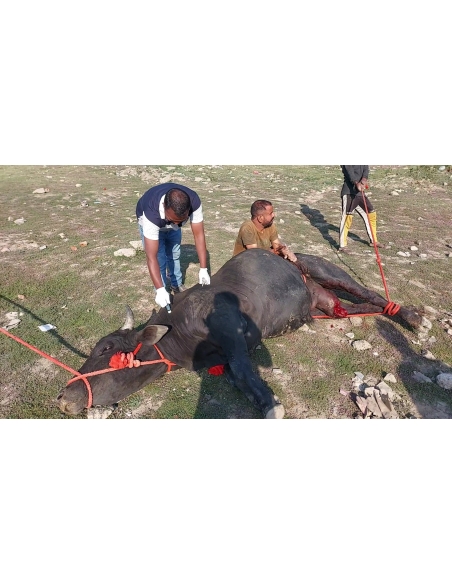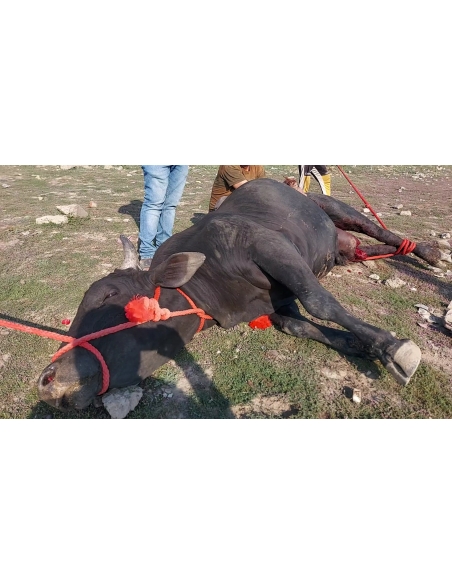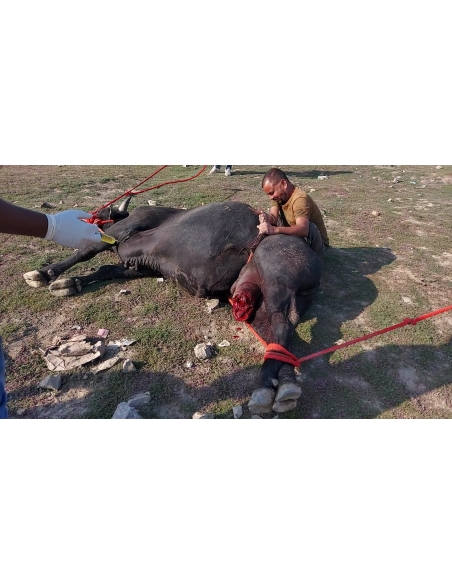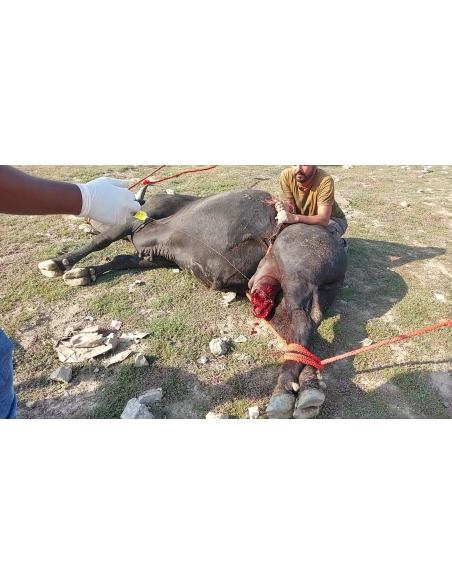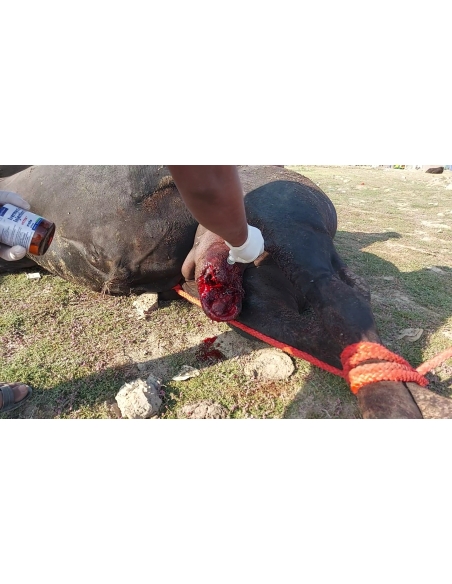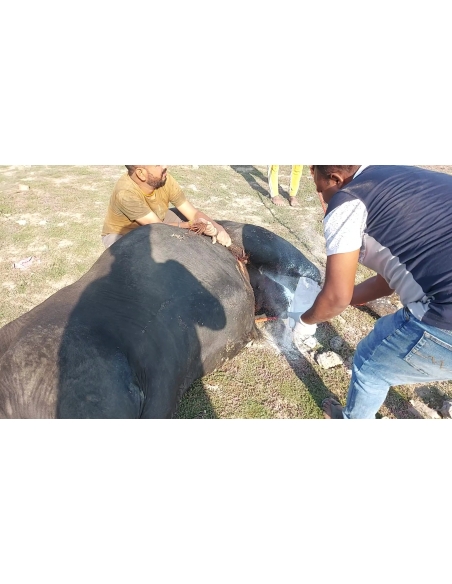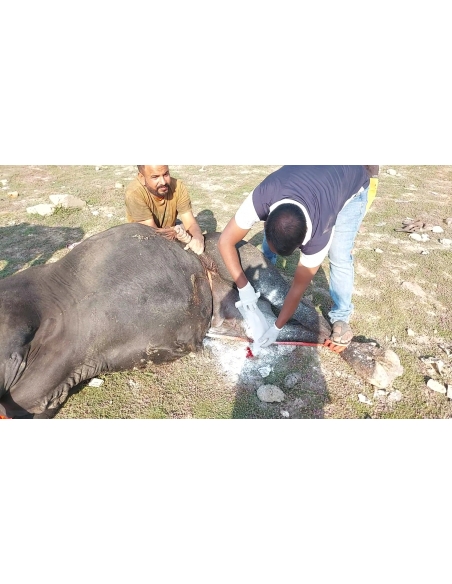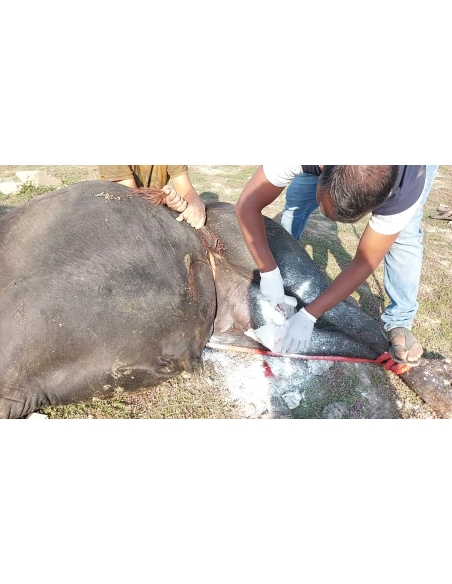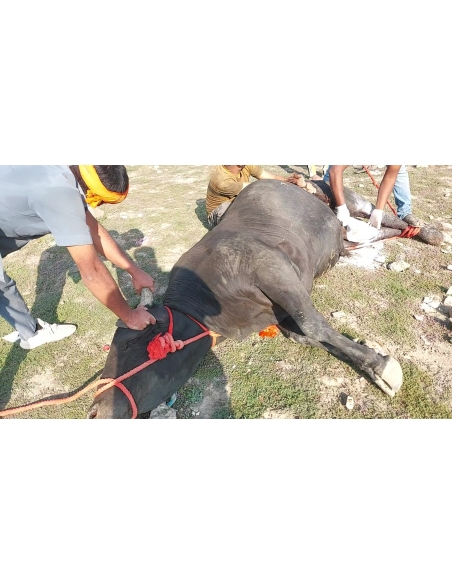 Mahadev Nandi- millions maggots testicles injured
On 5th March 2023, received request from Ghazipur village new delhi to save Mahadev Nandi baba Suffering from millions of maggots in testicles,  penis.
Roaming alone since months without treatment, waiting for some pure soul to help him.
Rescued by dr.Naresh sharma ji kamdhenu ambulance and brought home for treatment and care.
Please read and feel journey of 16 more gaumata and nandi baba suffering likewise